Volunteering Opportunities at RRH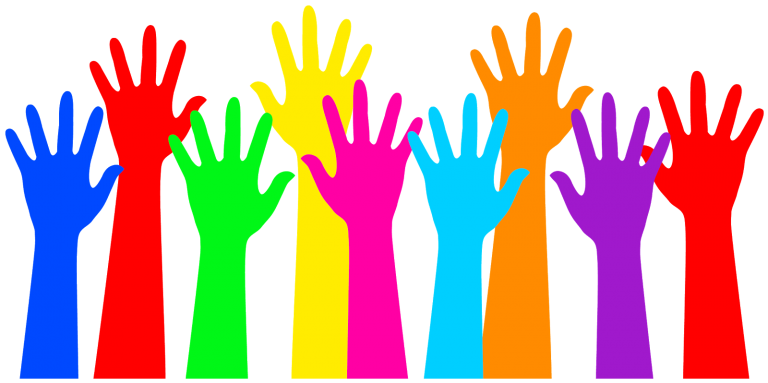 Ridgecrest Regional Hospital is looking for energetic volunteers within our community. Our volunteer program offers a unique opportunity to gain valuable hospital workplace experience. So, whether you're looking for work; or are simply wanting to get more involved in our community, the staff at Ridgecrest Regional Hospital works closely with you, providing you with the tools and experience you need to get ahead.
Experience health care environment up close
Build your resume while providing real-life assistance
Learn new skills while contributing to our community
Volunteers needed as floor assistants, Emergency Department & Urgent Care Lobby assistants, assists at Butterfly Boutique, Hospice, and porters. Hours are flexible.
For more information, or to apply call 760-499-3020.