RRH Virtual Wellness Series: Episode 1
Category: Virtual Wellness Series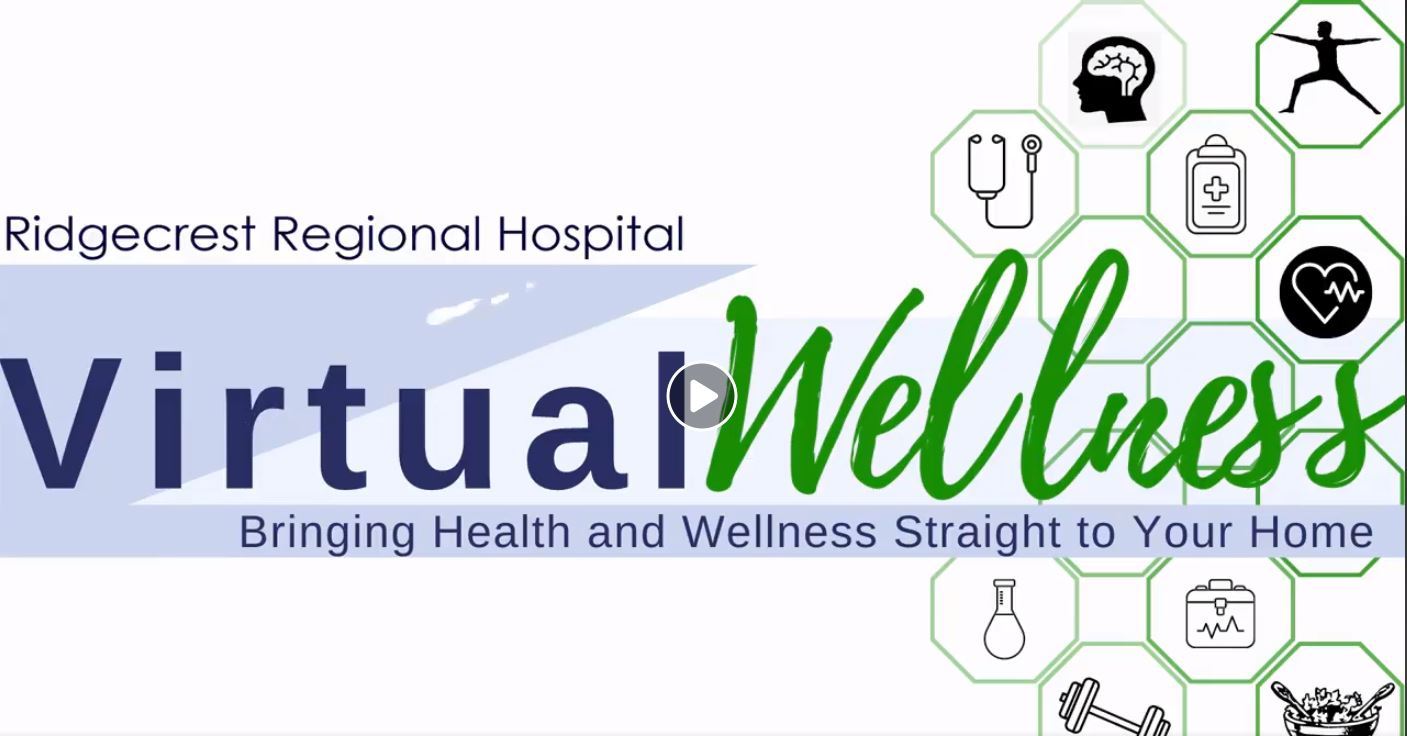 About this Video
Heart Health Recipe
RRH is kicking off our fist Virtual Wellness Series. Our first episode focuses on heart healthy tips.
We have our special guest, Ravneet Sohal who is a Certified Health Coach & Certified Lifestyle Medicine Professional. In this episode, Ravneet is cooking up a delicious heart healthy chickpea recipe. We have also included the recipe and references for you to refer to and even cook along with us while you watch.
We are really excited to bring wellness straight to you, in your home!
Learn more about the Virtual Wellness Series at: www.rrh.org/virtualwellness.