COVID-19 Press Release: Hospital Sees Increase in COVID-Related Deaths in 2021
COVID transmission in the Indian Wells Valley community soared last week with 294 new positive cases identified through testing at RRH from Jan. 1-7.
The number of positive cases more than doubled during the one-week period, and represents a 37.7-percent increase in the positivity rate.
"This was definitely our busiest week for testing," said Brenda Diel, quality administrator of RRH.
According to the California Department of Public Health, Omicron is 2-4 times as contagious as the Delta variant. While the variants are tracked by public health, not local hospitals, Diel noted the spiking numbers at RRH coincide with reports of increased transmissibility.
RRH continues to assess the increase in demand for services in hopes of expanding and refining its ability to test and treat patients — including those who are seeking care for conditions unrelated to COVID.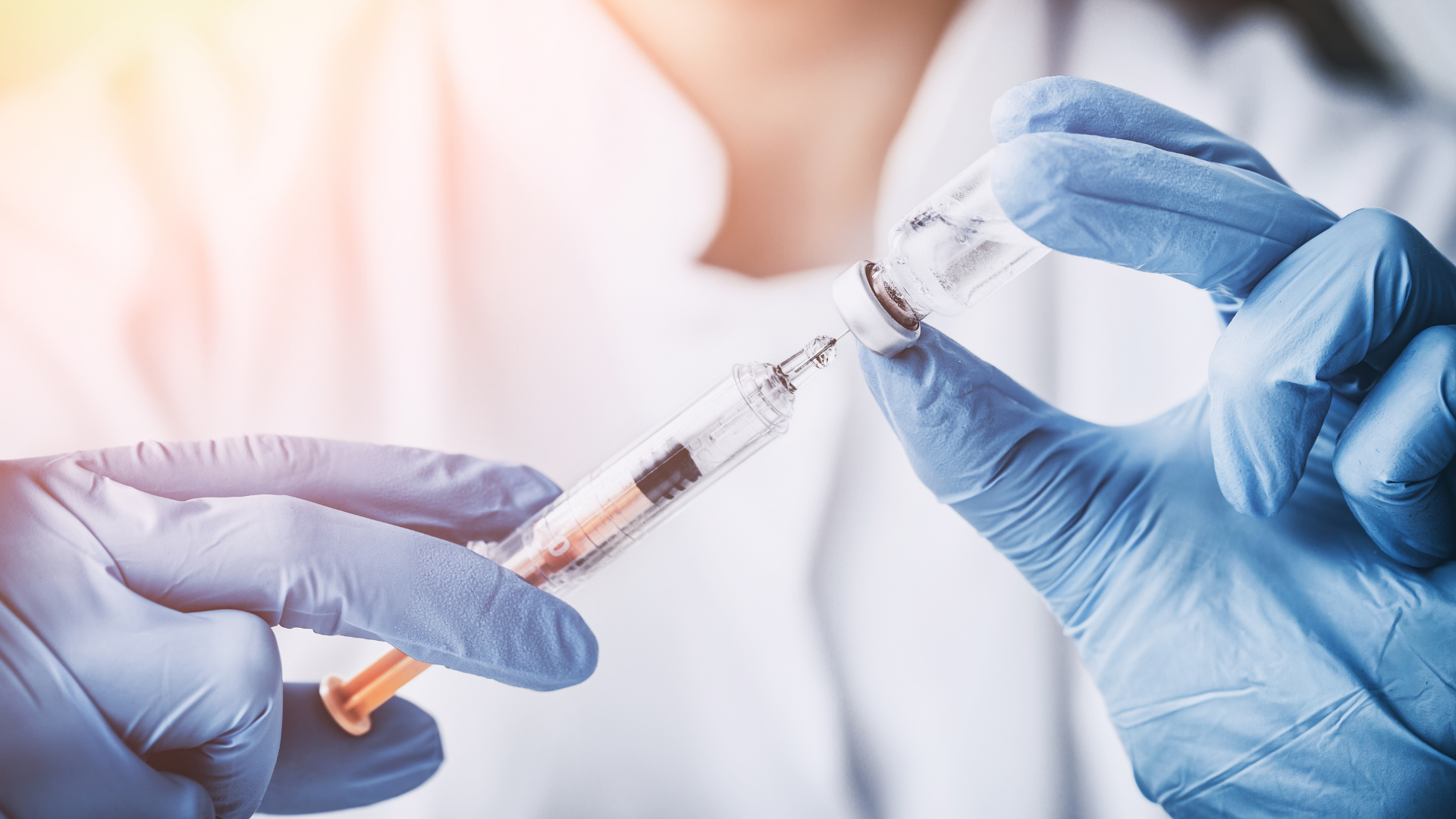 In line with the Gov. Newsom's orders, and high levels of transmission, RRH recommends continued adherence to the precautions outlined by CDC and the CDPH. Guidance includes wearing a mask indoors or when social distancing is not possible, practicing good hygiene, staying home when sick and getting tested if you exhibit symptoms. (More information available at https://covid19.ca.gov/.)
Anyone who is eligible is also recommended to get vaccinated and boosted. While being vaccinated does not necessarily keep individuals from contracting or spreading COVID, numbers reported through the Kern County Department of Public Health show that vaccinated individuals experience much milder symptoms. Last week the county reported that more than 91 percent of COVID-related hospitalizations were unvaccinated.
The county [https://kernpublichealth.com/covid-19_dashboard/] reports comprehensive updates on COVID every weekday.
Because of HIPAA and other restrictions that protect patient privacy, the RRH is limited in what information is permitted for public release. However, the number of tests, positive results and positivity rates are reported weekly.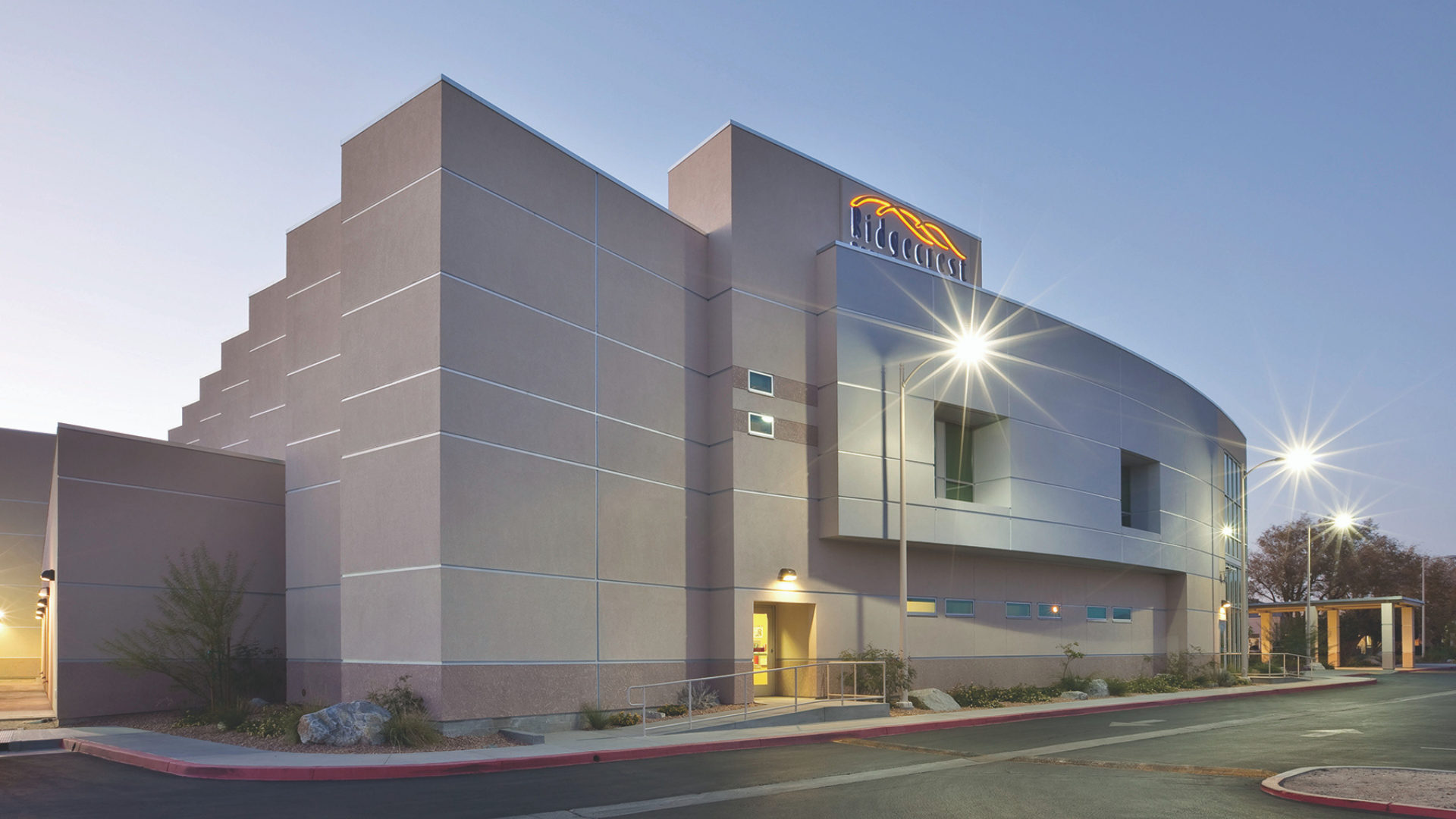 In addition, RRH CEO Jim Suver has reported that in 2020, the hospital saw 7 COVID-related deaths and 80 COVID-related hospitalizations. In 2021, those numbers rose by an additional 10 deaths and 135 hospitalizations.
Diel noted that those numbers do not necessarily reflect comprehensive local impact — only the cases that have been seen at RRH.
For the latest COVID updates from RRH, visit https://www.rrh.org/patients-visitors/coronavirus-updates/.