Careers
Beautiful Facility. State-of-the-art-technology. But what makes us successful is…OUR PEOPLE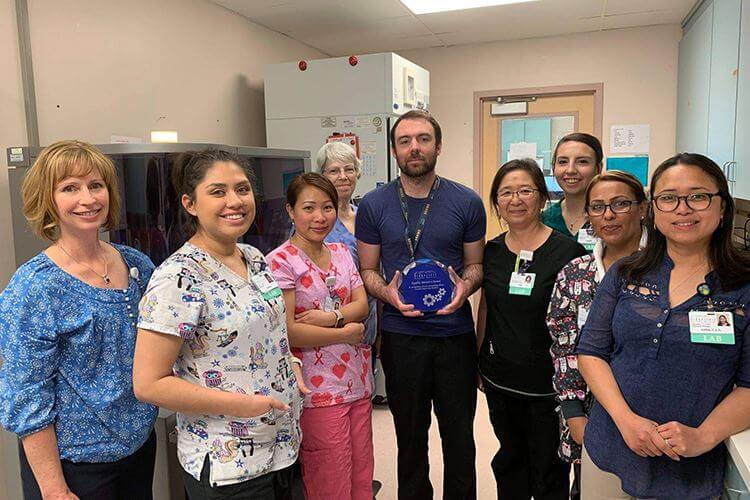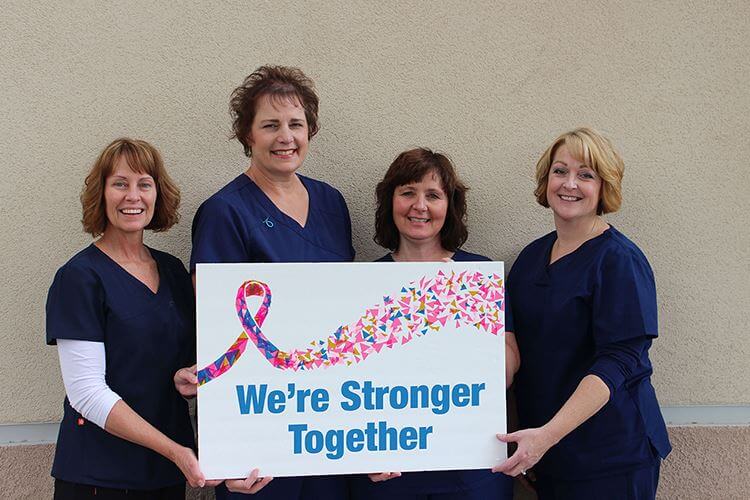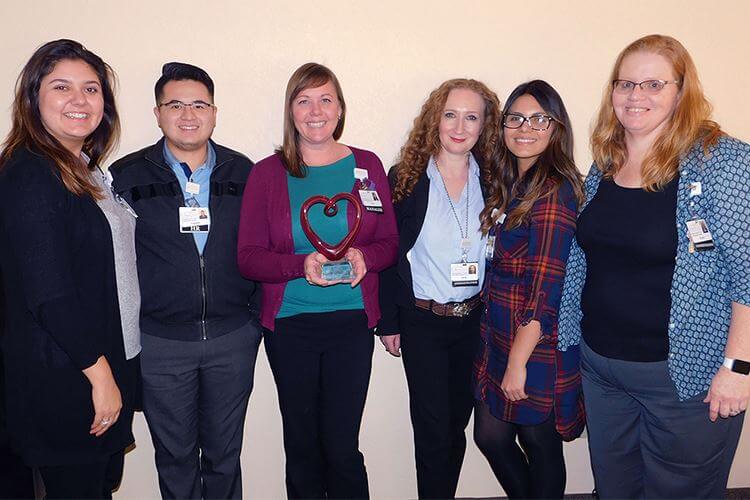 Thank you for your interest in a career at Ridgecrest Regional Hospital.
When you make the commitment to work with us, you are not only joining a team, but becoming part of a family. The staff at RRH considers it a privilege to serve the people of the Southern Sierra Region and we do so with the same expert care and consideration that we would give to our own family members.
Ridgecrest Regional Hospital wouldn't be what it is today without our people.
Our Mission & Vision
RRH will be the primary source for wellness as well as treatment for the entire community. Patient care will be provided on-demand through well-designed facilities and at home. Quality and being a high reliability organization will remain key drivers with continued evaluations of clinical relationships with more comprehensive health care providers. We recognize in some cases best patient outcomes may be achieved outside our health system. We will continue to strive to be an independent health delivery system by strong financial performance.
Our Values
Excellence: We continually strive to provide the highest quality services at the lowest possible cost, with the best utilization of our resources.
Integrity: We act honestly and ethically in all relationships. We value and respect the uniqueness and dignity of all individuals.
Diversity: We value and respect the uniqueness and dignity of all individuals.
Service: We responsibly anticipate the needs of our community and cooperatively work with our medical staff and community entities to provide a seamless continuum of care.
Compassion: We respond through a caring environment to the holistic needs of those we serve.
Diversity

We provide equal employment opportunities to all qualified applicants and employees without discrimination with regard to race, religious creed (including religious dress or grooming practices), color, sex, sex stereotype, pregnancy, childbirth or related medical conditions (including breast feeding), age (40 years or over), sexual orientation, gender, gender identification and expression, transgender status, transitioning employees, physical or mental disability, medical condition (including cancer), genetic characteristics, genetic information, family care, marital status, enrollment in any public assistance program, status as military, a veteran or qualified disabled veteran, status as an unpaid intern or volunteer, ancestry, citizenship, national origin, protected medical leaves (requesting or approved for leave under the Family and Medical Leave Act or the California Family Rights Act), domestic violence victim status, political affiliation, or any other classification protected by law ("Protected Characteristics"). We also prohibit discrimination based on the perception that anyone has any of those Protected Characteristics, or is associated with a person who has or is perceived as having any of those Protected Characteristics.
Benefits
Benefits are an important consideration in the employment process. We understand the importance of comprehensive benefits, which is why we offer a generous package to our eligible employees and their families.
Ridgecrest Regional Hospital employee benefits include:
Medical
Dental
Vision and 403B
Life Insurance
Flex Spending Accounts
AFLAC Supplemental Plans
Employee Assistance Program
Gym Membership Reimbursement
Paid Time Off