Ridgecrest Visiting Nurse Services (VNS) & Home Based Therapy (HBT)
Receive Hospital & Home-Quality Care from the Comfort of Your Own Home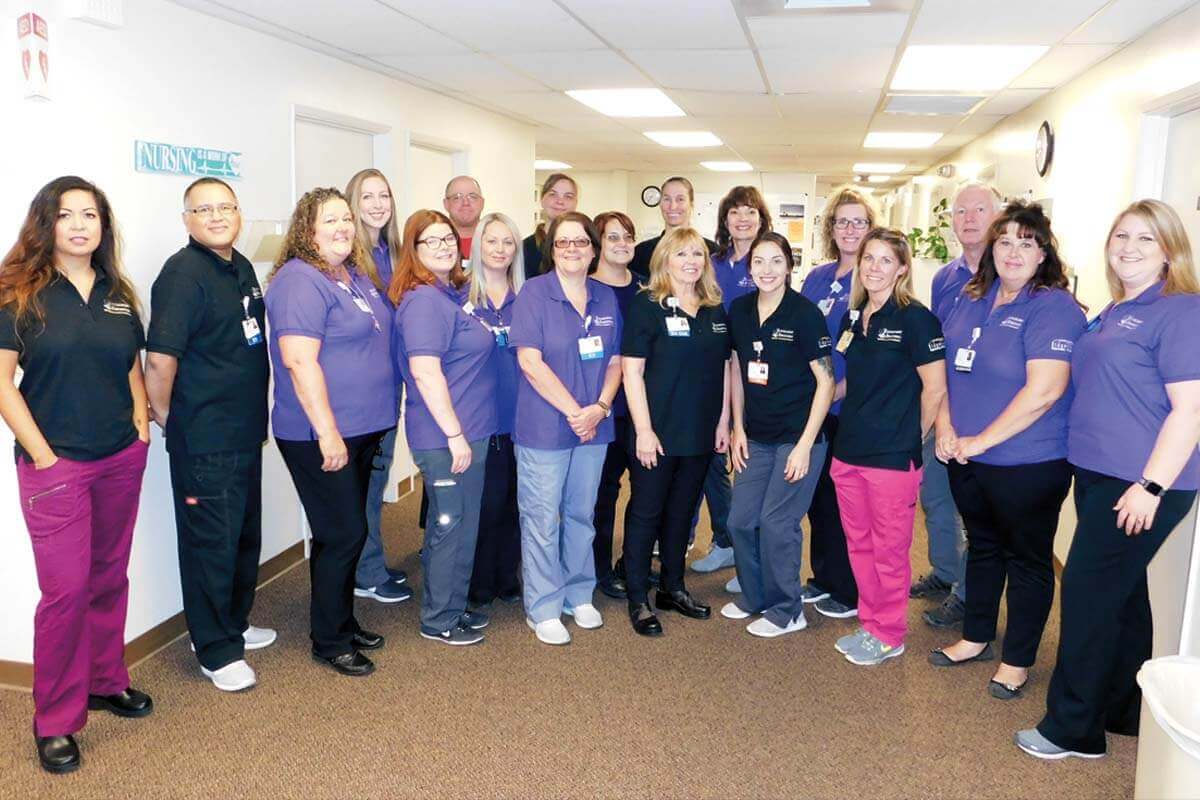 Visiting Nurse Services (VNS) and Home Based Therapy (HBT) is health care that is given at home by registered and specially trained nurses, therapists, and specialists who work in teams to provide comprehensive care for those who need additional assistance to live at home. Under the direction of the patient's physician, the VNS and HBT staff members visit the patient at home to carry out a plan of care for the purpose of restoring and maintaining the highest possible level of health, function, and comfort. RRH offers home health services through its licensed Rural Health Clinic.
Staffed with qualified RNs; Physical, Occupational, and Speech Therapists; and a Clinical Social Worker, VNS and HBT Services provides skilled nursing, terminal care, therapy, and counseling services. Contact us at (760) 499-3617 today to learn more about our visiting nurse services in Ridgecrest.
About Our Home Care Services
High-tech IV therapy and wound care management are examples of procedures that can now be performed in the home. RRH VNS accepts both in-town and out-of-town physician referrals for home care.
These at-home services allow patients to leave the hospital earlier, remain in their homes longer and maintain independence while receiving quality care.
VNS accepts referrals from:
Local and out-of-town physicians
Hospitals
Rehab centers
Convalescent homes
We provide:
Skilled Nursing
Physical Therapy
Occupational Therapy
Speech Therapy
Medical Social Services
Included in the services are:
Assessment and Intervention
Case Management
Intravenous Therapy
Ostomy Care
Wound Care
Diabetic Education
Care for the Terminally ill
Personal Hygiene Care
Post-Hospitalization follow-up
Services as Directed by the Physician
Caregiver Support and Education
We accept:
Medicare
Medi-Cal
Tricare
Private Insurance Plans
Contact Info & Hours of Operation:
Visiting Nurse Services
Address: 1653 Triangle Drive Ridgecrest, CA 93555
Phone: (760) 499-3617
Hours: By Appointment Only.