Surgery
Experience Excellence in Surgical Care, Close to Home
Our vision is to be the partner of choice for the healthcare needs of our community, and surgery is an important part of how we serve our patients. Our team is comprised of Board-Certified surgeons who specialize in various fields, honing their expertise to provide excellent care close to home.
Enhanced access to care
We have General Surgeons on call 24/7 to care for emergency conditions and injuries.
Advanced Technology
Within our modern operating rooms, we house up-to-date equipment which enables us to provide minimally invasive surgical techniques. These methods can reduce the risk of complications, help expedite recovery, and minimize scarring.
Areas Of Care
The department encompasses a wide variety of specialties and offers different types of inpatient and outpatient surgeries.
General Surgery
Our general surgeons are all board-certified, specializing in the most modern and up-to-date surgical care. This newly acquired team of surgeons allows RRH to provide cutting-edge surgical services to our community. Surgeries include, but are not limited to appendectomy, breast biopsy, colectomy, hemorrhoidectomy, Hernia repairs (ventral, incision and inguinal), Lipomas (Soft tissue mass excisions), port placements, pilonidal cyst removal, laparoscopic cholecystectomy, and BKA below the knee amputation.
Other Surgical Specialties
We offer a range of surgical specialties within our surgical services, including:
Ophthalmology (eye) surgery
We recognize that surgery can be daunting, and our aim is to simplify this process. Our experienced team can clarify the procedure details, potential benefits, and the associated risks. To learn more, read about the next steps once surgery is agreed upon or visit our Surgery FAQ page.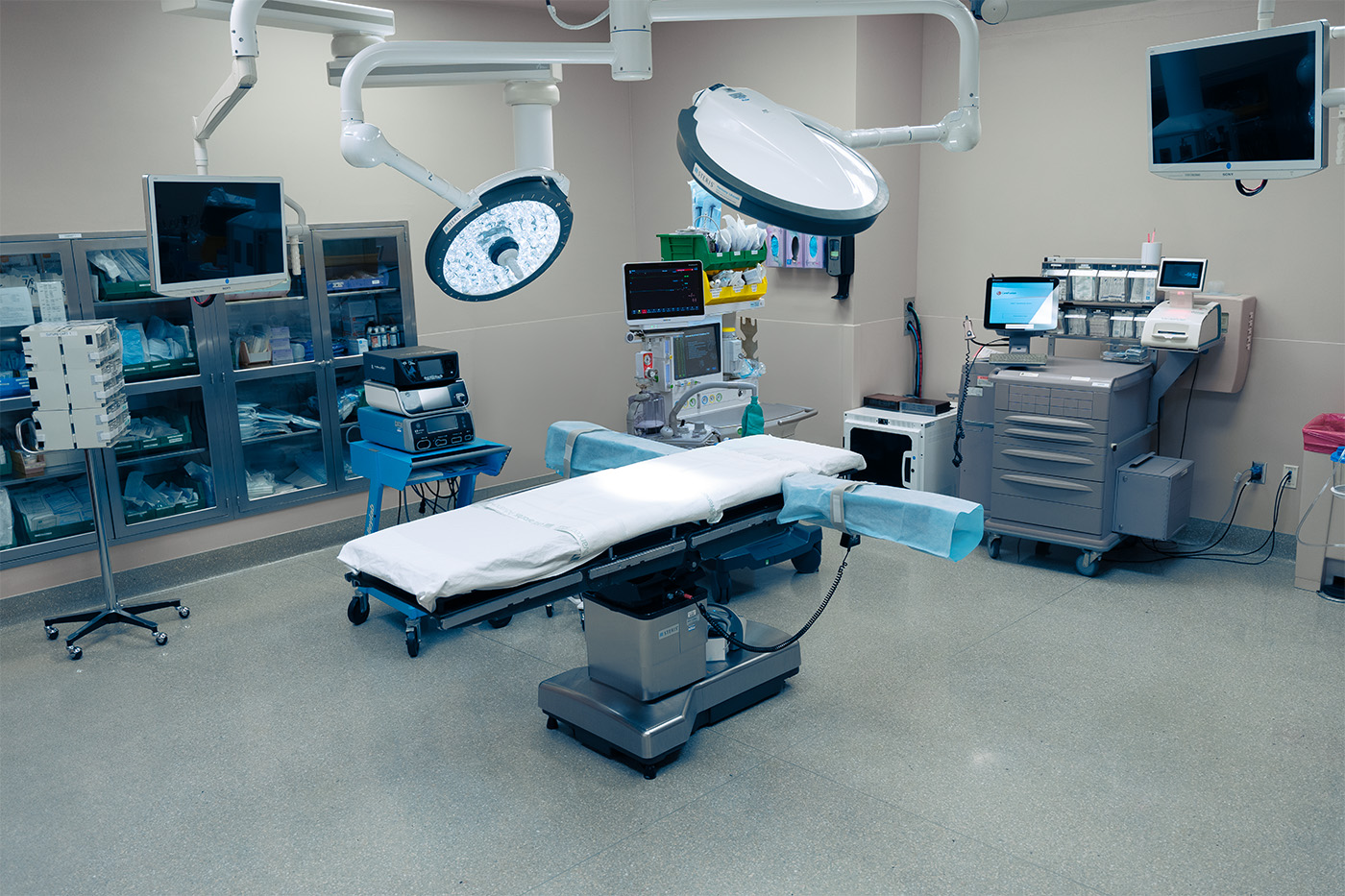 ​
Contact Info, Referrals, and Consultations:
When you make a provider referral, you will receive follow-up communication, including consultation notes and discharge information, and have access to our electronic medical record system for streamlined referral options.
FAQs
For more inquiries, please visit our Surgery FAQ page.