Dental Care
Dentists at Ridgecrest Regional Hospital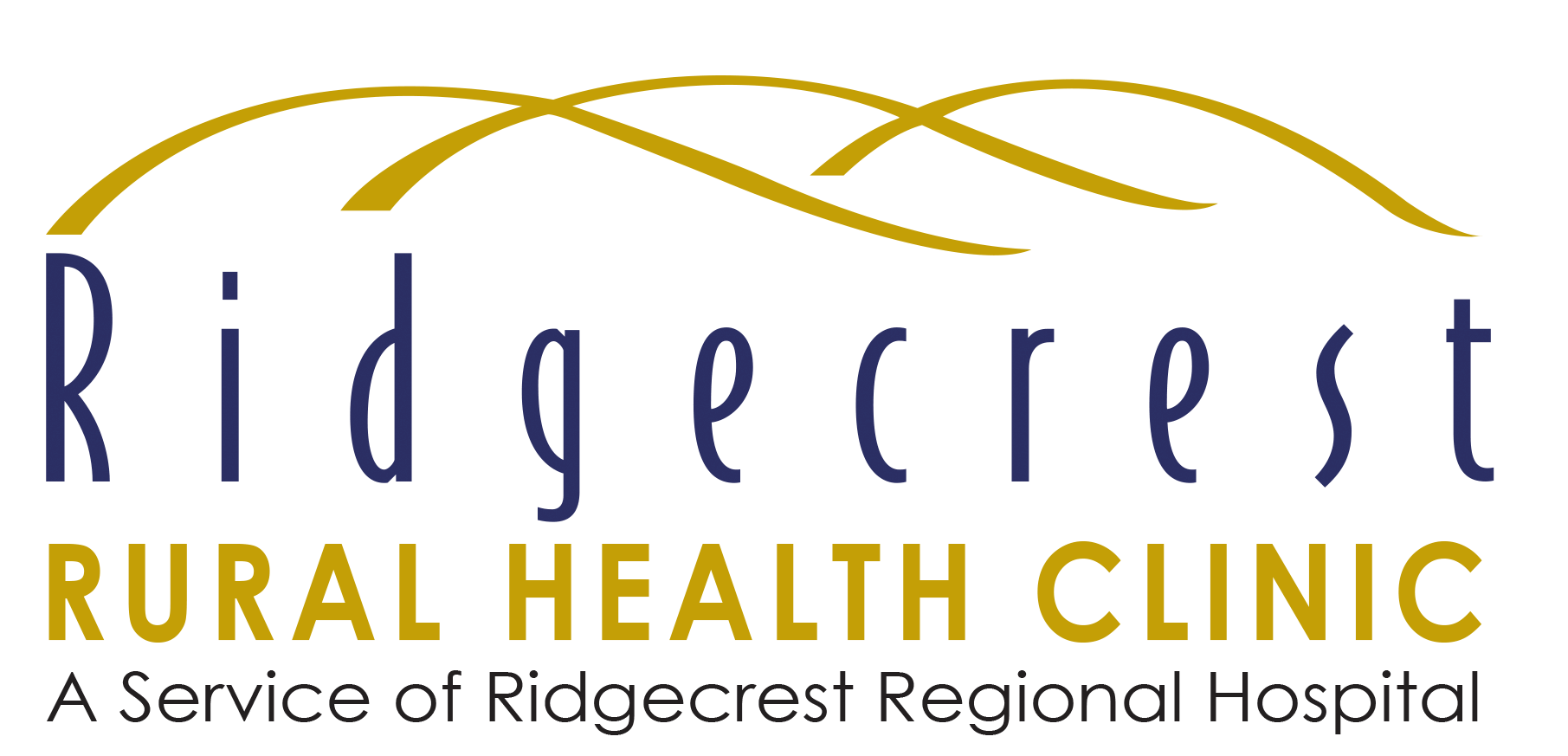 Providing a comprehensive healthcare experience means that we have to look out for your oral hygiene as well. Ridgecrest Regional Hospital's dental care services cover everything from routine cleanings to complex dental procedures. Dental services are offered on an outpatient basis, and can found at the Rural Health Clinic in the North Medical Plaza.
Dental services we offer include:
Routine cleanings
Root canals (endodontics)
Gum disease treatment
Dentures
Tooth extractions
Emergency dental care
Restorative dentistry (fillings, crowns, bridgework, etc.)
Our dentists are trained and experienced in working with patients of all ages. We know that some patients have anxiety about dental procedures and we can provide sedation at your request to help you relax during your visit.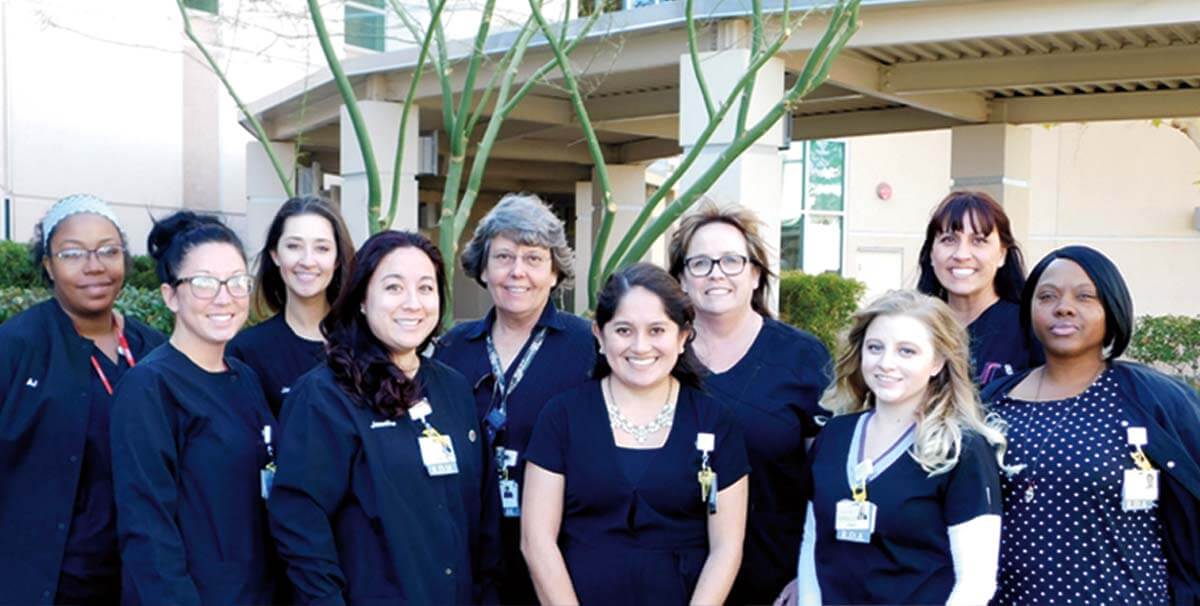 We welcome families with Medi-Cal benefits, and offer inexpensive alternatives for families with no insurance. Call us today to schedule an appointment.
Contact Info & Hours of Operation:
Dental Clinic
Address: Rural Health Clinic, 1111 N. China Lake Blvd. Ridgecrest, CA 93555 Phone:
(760) 499-3296
Hours: Mon to Fri: 8:00 am to 6:00 pm