Laboratory
Sophisticated Clinical & Pathology Services
To Book an Appointment Online, visit this page.
For Contact Info & Hours of Operation, visit this page.
In keeping with our commitment to provide the highest quality health care, our Laboratory offers both clinical and pathology services that are highly sophisticated and computerized.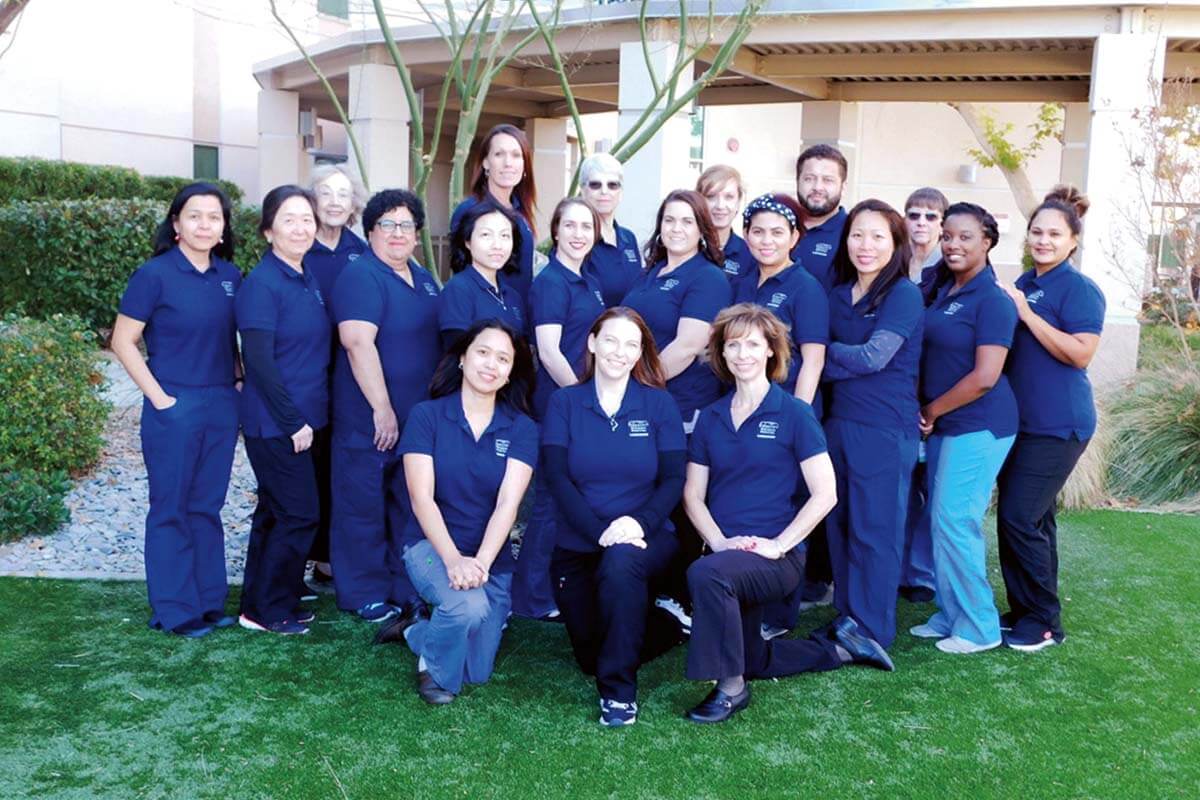 RRH provides state-of-the-art medical technology in the laboratory. Professional services include an extensive array of diagnostic testing, instrumentation and qualified licensed personnel. The laboratory is comprised of several sections – chemistry, hematology, urinalysis, coagulation, serology, immunology, microbiology, phlebotomy, and blood banking. These services are provided to our community residents and physicians 24-hours a day.
Our services include:
Phlebotomy
Blood Banking
Coagulation
Hematology
Urinalysis
Chemistry (Biochemistry)
Serology
Microbiology
Transfusion Services
Immunology
Routine testing is performed on-site by licensed Medical Technologists, and any testing not performed in the hospital laboratory is sent to ARUP Laboratories. Blood drawing procedures are performed by certified Phlebotomists. The Pathology Department has two histologists who prepare tissue specimens for examination by the Pathologist.
Downloads:
COVID-19 Test - Patient Fact Sheet
Respiratory Panel with COVID-19 Test - Patient Fact Sheet
COVID-19 Antibody Test - Fact Sheet
Sofia SARS Antigen FIA Test – Patient Fact Sheet
SOFIA Patient Fact Sheet