Nephrology
Advanced Kidney Disease Treatment in Ridgecrest, CA
Ridgecrest Regional Hospital has teamed up with the Division of Nephrology and Hypertension at Keck Medicine of the University of Southern California (USC), to bring patients comprehensive kidney treatments, including dialysis, all close to home. This collaboration with Keck Medicine of USC provides RRH patients access to its world-renowned nephrology program, ranked #21 in the nation by U.S. News and World Report. The program's board-certified nephrologists are kidney specialists who diagnose and treat kidney diseases and disorders.
We are proud to offer both inpatient and outpatient renal services and acute inpatient dialysis treatments to patients who need kidney treatment. For acute or urgent inpatient cases, rather than being helicoptered out to another facility, patients who need immediate dialysis are able to stay local and have the treatment they need at RRH. The outpatient nephrology program consists of a weekly renal clinic, with a monthly on-site rotation from ten of the board-certified USC Nephrologists, who will also provide weekly telehealth consultation services when patients need dialysis on a non-urgent basis.
What Is Nephrology?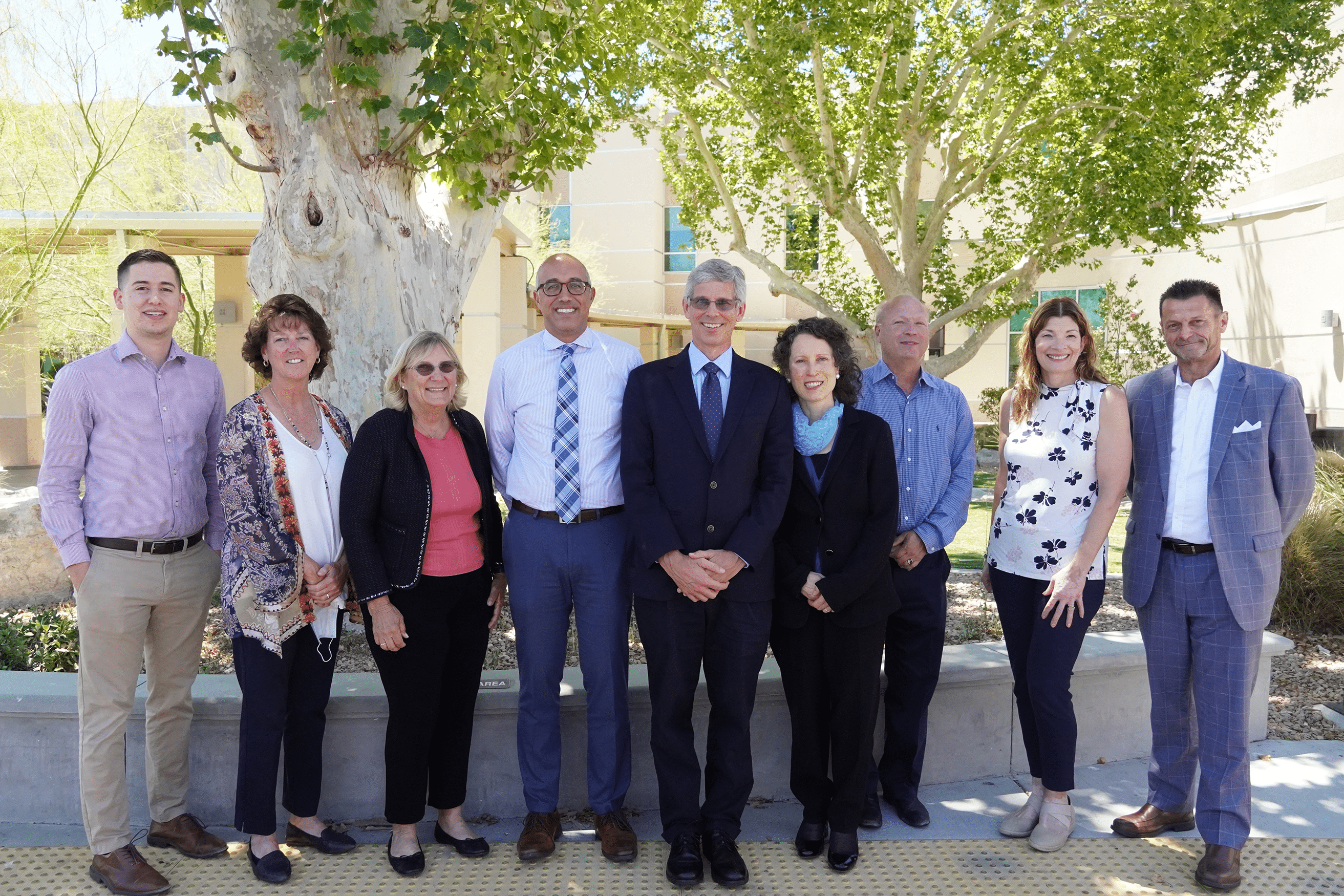 Nephrology is a medical specialty which deals with diseases of the kidneys. RRH Nephrology services includes hemodialysis treatments to help keep the body in balance. Dialysis is a treatment for end-stage kidney disease when the kidneys can no longer remove waste from the body or regulate its nutrients. These excess toxins are removed through dialysis, and extra water is pushed to prevent harmful toxins from building up in the patient's body. Dialysis also keeps a safe level of specific chemicals in the blood, including potassium, sodium, and bicarbonate.
What Do the Kidneys Do?
The kidneys are two bean-shaped organs, each about the size of a fist, that have many important bodily functions. They excrete waste products and excess fluid out of the body through the urine. The kidneys also regulate the concentrations of multiple electrolytes and minerals to maintain the functions of the heart and brain. Among other functions, the kidneys also release hormones regulating blood pressure, and they dispose of excess acids building up in the body from food and tissue metabolism.
Kidney disease, whether acute or chronic, often has no symptoms until it is very advanced. The non-specific nature of symptoms of kidney disease makes detection a big challenge, especially in early stages. This is why regular, routine blood and urine tests are crucial in detecting kidney disease and dysfunction. The good news is we can treat or decrease the progression of the kidney disease if caught early.
Kidney disease usually does not have any symptoms in early stages. Some symptoms of kidney disease may start to show up as kidney disease progresses:
Nausea
Vomiting
Difficulty urinating
Flank pain near the kidneys
Insomnia and/or fatigue
a "metallic" taste in the mouth
Muscle twitches and camps
Swelling in the feet and ankles
Persistent itching
Shortness of breath
Contact Info & Hours of Operation:
Nephrology Clinic
Address: East Medical Plaza, 2nd Floor, 105 E. Sydnor Ave.,
Ridgecrest, CA 93555
Phone: (760) 463-8930
Hours: Mon to Fri: 8:00 am to 4:00 pm