Women's Health Services
Comprehensive Health & Wellness for Women of All Ages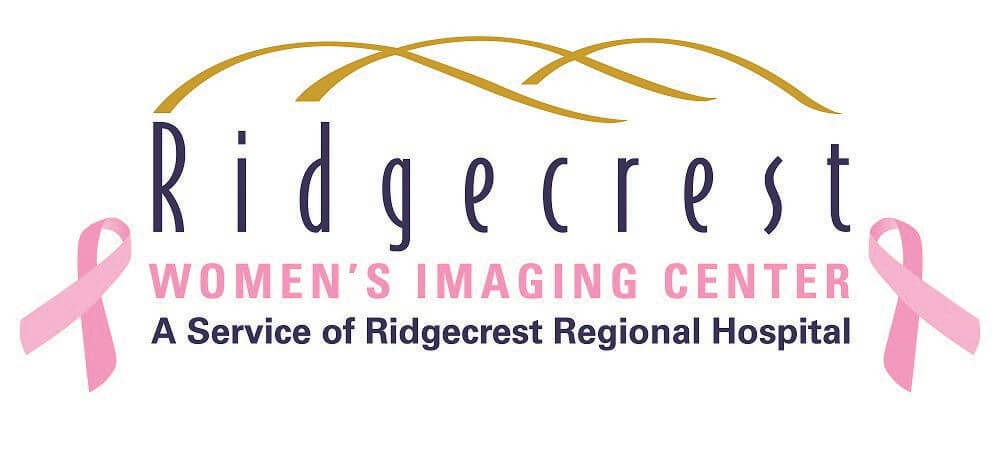 At Ridgecrest Regional Hospital Women's Health Services department, you will find a team of experienced and compassionate physicians who provide attentive and personalized care for women of all ages. Finding a healthcare provider you can trust is important, and we strive to create a comfortable environment where you can build a lifelong relationship with a physician who makes you feel heard.
You can rely on our women's healthcare team for many of your medical needs, including:
Birth control
Osteoporosis diagnosis and treatment
Reproductive health
Menopause assistance
Mammography
Pregnancy and childbirth
General health and wellness services
Breast cancer and ovarian cancer screenings
We have many patients who have relied on us for their healthcare needs through every stage of life. From adolescence to maturity, conception to delivery, menopause and beyond, our skilled providers offer patients a safe space to receive the care they need. In addition to standard health and wellness and primary care services, we also provide maternity care and OB/GYN services.