National Caregivers Month Honors Unsung Heroes
During the month of November, health and wellness organizations honor the role of caregivers — individuals who devote their time to caring for a person who is elderly, mentally or physically compromised, or otherwise unable to cope with the basic needs of daily living on their own.
"Being a caregiver is almost like having to do everything twice — because you do it once for yourself, and then again for the person in your care."
Susan Bodnar, director of the Ridgecrest Regional Hospital Senior Services program, spoke about some of the challenges and sacrifices in the life of a person who cares for someone who cannot do so for themselves.
Full-time caregivers often have to balance work, family and other competing responsibilities while trying to cope with a significant emotional, physical and emotional toll. And with more than half of our nation's caregivers over the age of 50, many are vulnerable to a decline in their own health.
"So what often happens is that a caregiver who feels exhausted or overwhelmed will neglect themselves," said Bodnar.
"It is very difficult for many of us to ask for help. But it is so important. I am quite blunt when I talk to clients who care for others. I sometimes have to say, 'What would happen to your loved one if you died tomorrow?' I have been a caregiver — I understand how difficult it is. But for the sake of the person you are caring for, as well as yourself, it's important to have help."
Unfortunately, our remote community does not have some of the robust options for respite care offered in larger cities.
But thanks to a small amount of funding through state services, and dedicated resources from RRH, Senior Services offers three components of support to those in need.
"The first thing we offer is information and assistance," said Bodnar. People who need help with transportation or meals can get connected to resources through Senior Services.
"We also provide case management, which means I go to the homes of individuals who might need help paying bills or scheduling doctor's appointments. Some of these residents are homebound or have issues with remembering things, and they just need a little help managing logistics."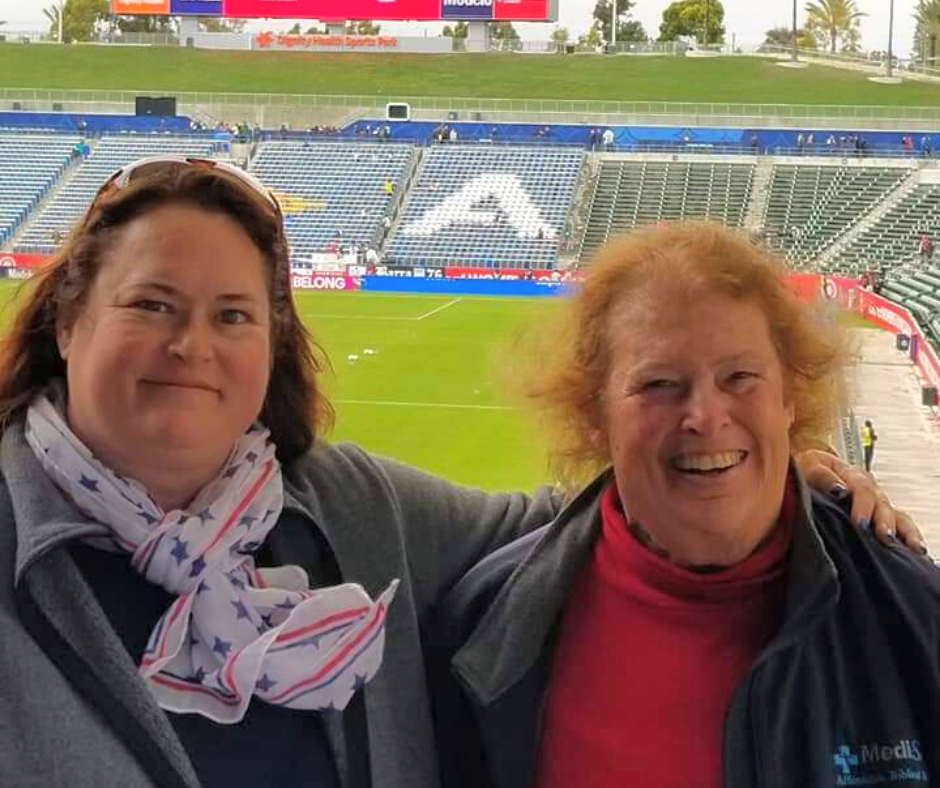 The third service is homemaker services, we go into an individual's home two hours every other week to help with things like changing bed linens, basic housekeeping, and grocery shopping. "Some of these people spend a lot of time alone, and their homemaker might be the only person they see in a week. So I make sure our staff also take the time to listen to our seniors' stories and memories."
COVID restrictions has modified some of the Senior Service program offerings, including a tea party held once a month that is organized by a volunteer, which has been put on hold until it is safe to gather in person. This monthly gathering was one way for a caretaker to spend a few hours relaxing and enjoying the company of others.
Senior Services facilitates the monthly Alzheimer's support group and this is still being held, however, virtually versus in-person. This has been a beneficial change for many. "When you take care of someone sometimes it's hard to find someone else to care for them for an hour and a half. Having the option to meet by Zoom has made it easier for many of our members."
For caregivers, the demands can change day by day, hour by hour. "Especially when a person has Alzheimer's, the needs can be unpredictable."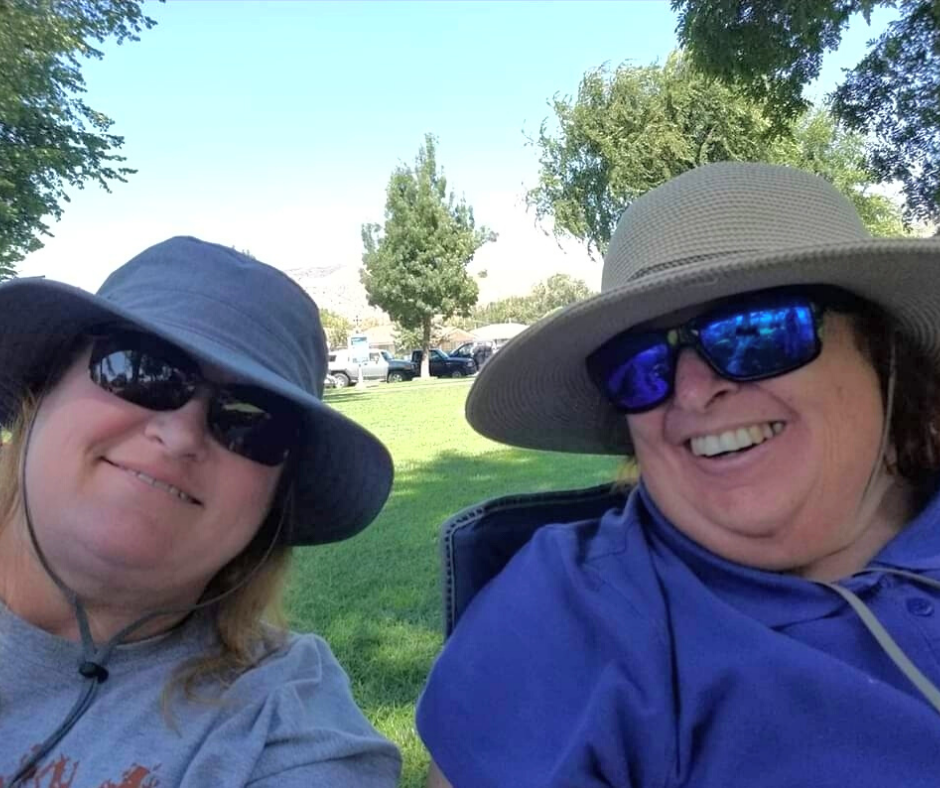 Individuals coping with dementia can be affected by forgetfulness, depression, frustration — putting their caregiver in a position of trying to reassure someone who cannot always help or change the way they feel. For children caring for parents, and those taking care of a spouse, there is can be an inexplicable loss of agency from the sufferer and a strain on the caregiver that comes from a sense of losing the connection they once had with a person.
"We work hard and hope to enjoy our retirement years. No one plans to be afflicted with Alzheimer's, but it can be devastating to deal with. The life you had hoped for is gone, the person you love has changed, you can feel like you have let that person down," said Bodnar.
She said that there are some painful and intense emotions that can come with the situation, and she encourages people to allow themselves to process the grief, and even anger, that come with it. "Because so many caregivers feel like they are burdening someone else by reaching out, I am constantly reminding them it is not only okay, but it is necessary," said Bodnar. "But if you know someone who is a caregiver, it is also important to find a creative way to help them."
Cook dinner for them, help with yard work, offer to go to the store, or give them a break long enough to allow them to have a bath, a glass of wine or just an hour alone.
"Remember that any one of us could be that person at any moment in time. How would you want people to treat you?" said Bodnar.
"So if you're out and about in the community and you see an elderly person who is acting strangely, don't just assume they are mentally ill. Reach out when you see people struggling, and see if you can help. You don't know how much it might mean to someone who is barely holding it together."
If you need additional information regarding these services, please call Senior Services at (760) 371-1445.