Bella Sera Commended in U.S. News and World Report
"We felt very proud that Bella Sera was the only five-star skilled nursing facility in Kern County. Retaining that rating through a pandemic felt like a real achievement."
Christian Salviejo, administrator of Ridgecrest Regional Hospital's Bella Sera, reflected on the level of effort he and his staff have put into protecting the long-term residents of the facility, and the various commendations that they received along the way.
Last fall, Bella Sera was the only SNF in Kern County (and one of only 8 in the state) that had maintained COVID-free residents since the onset of the pandemic. More recently, they were notified by U.S. News and World Report that they had earned the "High Performing" distinction awarded to the top 13 percent of SNFs.
"That was great news, and it came out of the blue," said Salviejo. "You can go into facilities and see those kinds of awards printed on big banners in the lobby. But even though we are very happy to to have received that kind of recognition, we do what we do primarily to protect the residents in our care and the staff who serve them."
Salviejo said that even before the pandemic, he and his team have provided rigorous instruction on infection control. When the COVID outbreak started, they were among the first facilities in California to implement strict protocol to prevent transmission.
Among the accolades for Bella Sera are the high level of vaccination rates among residents and staff. Salviejo also particularly commended the employees of Bella Sera who took very seriously their role of protecting their residents.
"They know the importance of protecting those who are more vulnerable to COVID," he said. Even on their off time, they took appropriate precautions to help reduce the risk of exposure.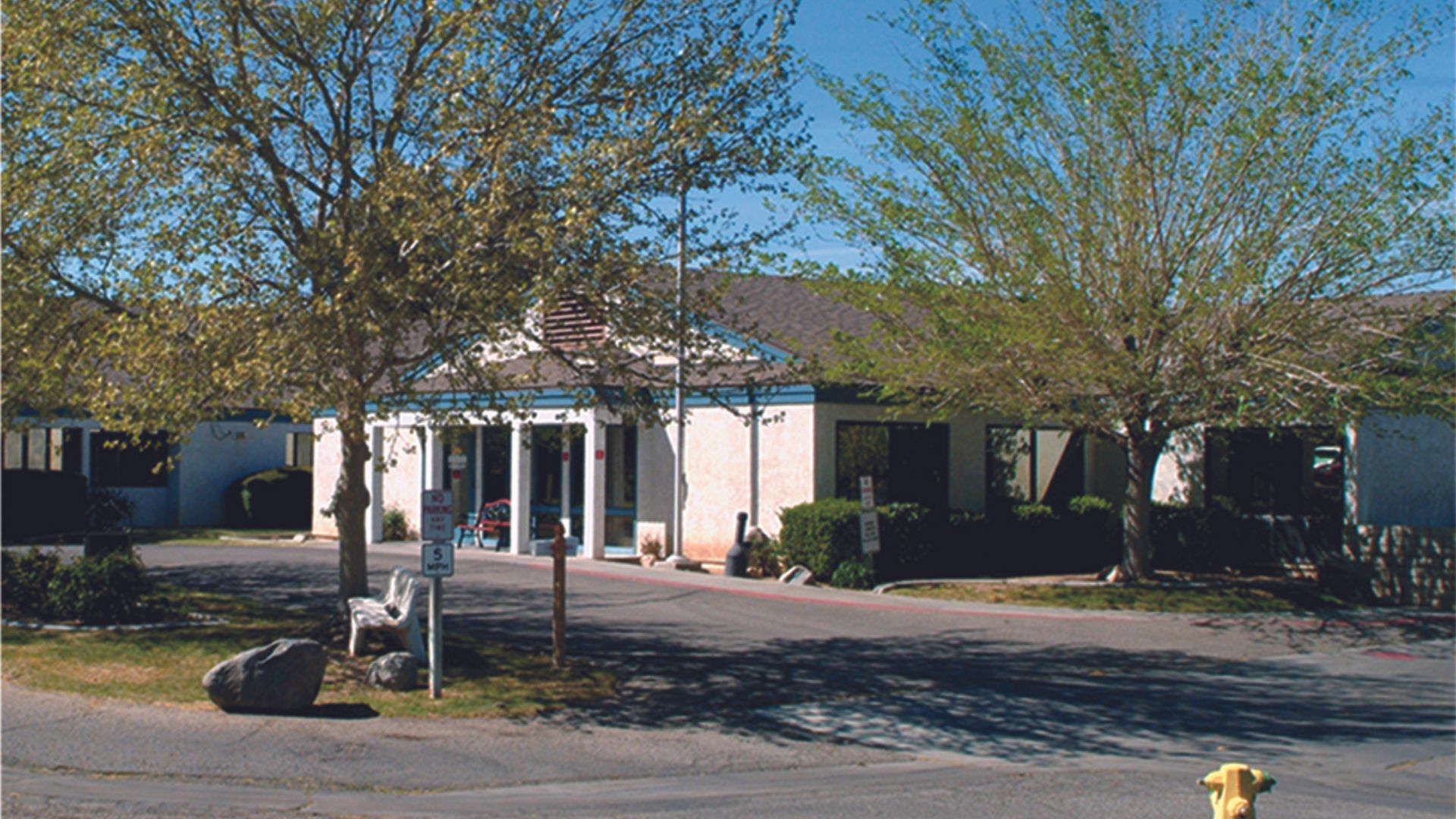 Over the last two years, Bella Sera has also endeavored to find the balance between upholding its barriers against exposure with the need for residents to see and interact with their loved ones.
"We are very fortunate to have different forms of media available today — skype, facetime, phone calls. A lot of our families keep in touch that way when we are at particularly high risk."
Bella Sera has also continued, when it is safe, indoor visitations (with precautions) as well as outdoor visits.
In addition to safety guidance outlined by state and federal agencies, Bella Sera also continues to do regular testing to monitor staff and residents.
"I know that there have been disruptions and inconveniences throughout this pandemic, but most people — our staff, residents and their families — have expressed their thanks and appreciation because they know that protecting the health and the lives of everyone here is our No. 1 priority," said Salviejo.
"It's also important to remember that we do not always have a say in what restrictions are in place — we are just required to uphold them.
"People are frustrated by how long this has gone on. I understand, because I know that our staff is impacted by the exhausting times we are living in. No one wants this to go on forever – we are all looking forward to a return to normal life.
"But in the mean time, we will keep doing everything we can to deliver the best care possible."