Stacie's Story
Author: Stacie Fisher
Date Submitted: Sep 27, 2022
Category: Cancer Center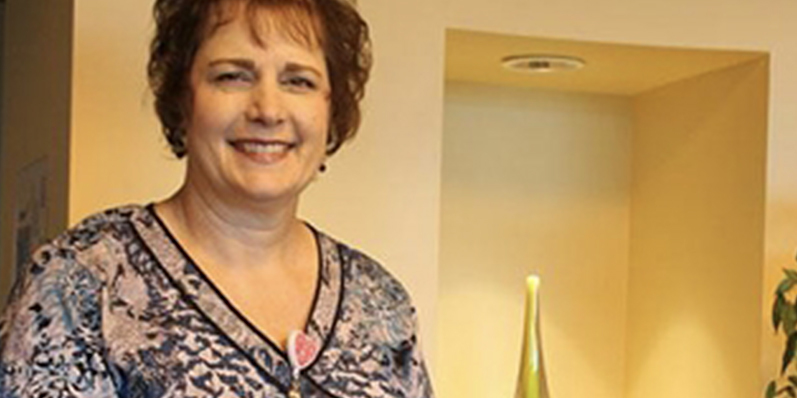 " I'm Stacie Fisher, and this is my story."
I was diagnosed with breast cancer 6 years ago. I had no inkling of it and it was shocking to find out about it from a mammogram during an annual well woman's checkup. I guess there is no instructional manual on coping with… "You have breast cancer" announcement.
Admittedly, the hardest people to break this news to were my parents. I was also very protective about my kids so I didn't inform them right away. I wanted to tell them everything in my own way. Finally I decided to share it with them during a car ride because I knew they couldn't run away. Surprisingly my kids took it better than I had expected.
I was diagnosed in August 2010 and was declared cancer free on March 11 2011. I went through 4 rounds of chemo and 33 rounds of radiation.
On the day of my surgery, one of my sons started middle school and the other started high school. I'm very proud of my kids for the strength of character they have revealed during this ordeal. During this time, I forgot to order a year book for my son and he jokingly responded that we'll just blame it on my chemo brain. I notice that their conscience is different, higher in comparison to kids of their own age. Both my sons are heavily involved in our Relay for Life team and are always ready to help anyone in need. My son informed me recently that he wanted to get a pink ribbon tattoo and wanted to discuss the details of his tattoo design with me. It dawned upon me that this experience has in fact affected my kids more than I thought it did initially.
Through all this, I recognized and understood that my cancer had not just affected me but everyone from my kids, near and extended family as well as friends. And that I couldn't have done it without them, their love and support. The day I shaved my hair, my hair dresser threw me a shaving party and even offered to shave her own hair in support. I'd have to go out of town for radiation, I would bring back cake from Costco on my way home, invite friends to come over to appreciate them and have a good time.
It changed my life. I learned that you don't have any control over anything in life but you can control how you respond to life. There is a new normal. I celebrate my new birthday on March 11 every year. I understand that God has a plan and I am, in a weird way, thankful for this experience because now I am able to be a resource for those in need in a way I couldn't have been before. Even though we all try our best to understand and show empathy towards someone in a similar situation, it's very different to be able to relate, comprehend and connect with the person sitting opposite to you because you've walked the same path.