Liberty Ambulance on Type 1 Diabetes in Children
Type 1 Diabetes in Children
Category: Ridgecrest Regional Hospital Videos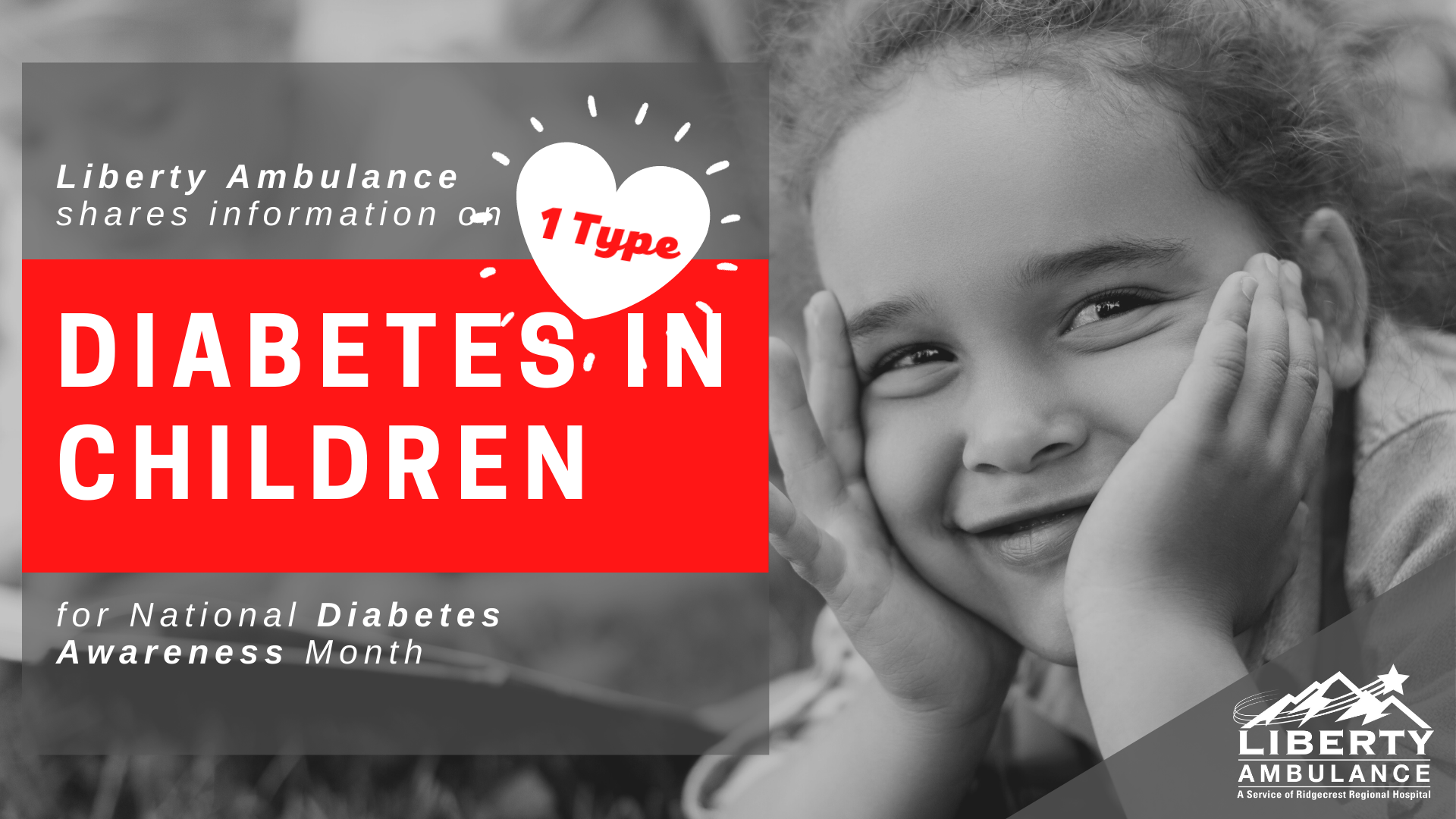 About this Video
Type 1 Diabetes in Children
Suffering from Type 1 diabetes as a child can be extremely hard on the body and also difficult for parents to recognize the signs and symptoms.
That is why Liberty Ambulance Paramedic, Nick Carlson, is taking the time to share some insight on Type 1 Diabetes in Children for Diabetes Awareness Month.
In this video he will be discussing high blood sugar, signs and symptoms, and ways to keep your child healthy.
RRH offers a virtual Diabetes Support Group for more information and support: https://bit.ly/3m5doSg