Susan Bodnar Discusses Alzheimer & Caregivers
Susan Bodnar Discusses Alzheimer & Caregivers
Category: Ridgecrest Regional Hospital Videos
Author: RRH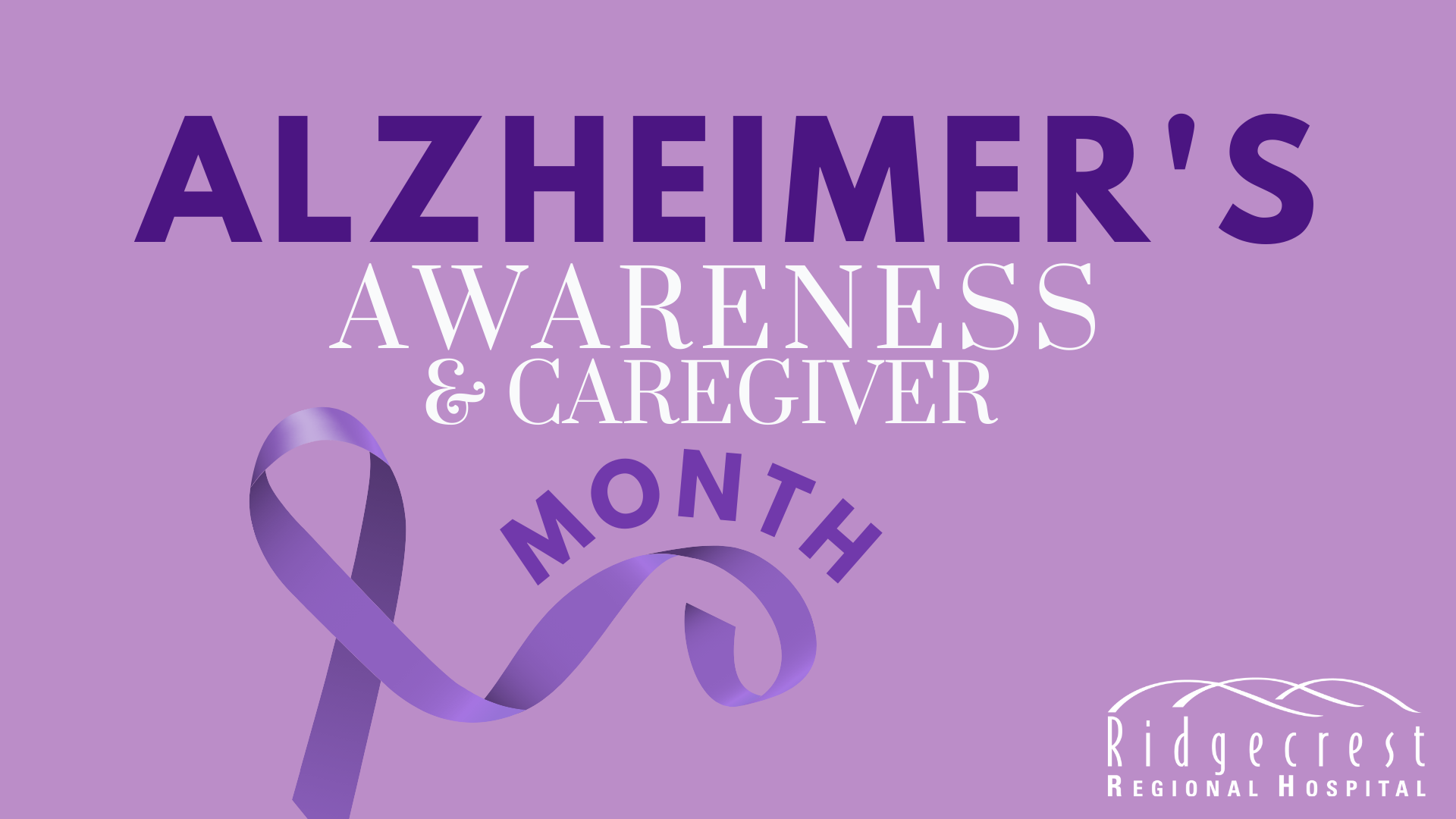 About this Video
Join the head of RRH Senior Services, Susan Bodnar, B.S., M.A. as she discusses Alzheimer's facts and figures, caregiver's mental and physical health and some important tips for caregivers to know during Alzheimer's Awareness & Family Caregivers month.
If you have questions about the RRH virtual Caregiver Support Group, Alzheimer's training, or simply need reassurance, feel free to call our Senior Services team at (760) 371-1445
Sign up for our virtual Caregiver Support Group by calling (760) 499-3825 or by visiting https://bit.ly/37caRzo
Learn more about the Alzheimer's Association Virtual Groups here.