Wellness Article: May celebrates 'Older Americans'
Aging in this world is looked upon differently — depending on where you live, the people who surround you, your wellbeing, and your culture. Some try to fight aging, some embrace it, some don't really think much about it as the days pass by.
For many of those in our culture, aging is a process that isn't valued or looked forward to. But at RRH Community Outreach, our seniors are a priority. With the May observance of "Older Americans Month," we are celebrating aging and highlighting ways to thrive in the process.
Have a purpose: One common issue that may arise as we age is feeling lost as the kids leave the house or we retire, leaving us unsure about our purpose. Having a sense of purpose is what gets us up in the morning and helps us feel excited about life. It keeps us motivated to engage in all areas of our life. Redefining your purpose is easier than it seems. Think about what you enjoy to do or what you enjoyed doing previously. Try to get back to those things and to get connected with others. Often times, giving back to those in your life or community helps you realize just how much you have to give. Having a sense of purpose not only improves your quality of life but could help you stay well longer.1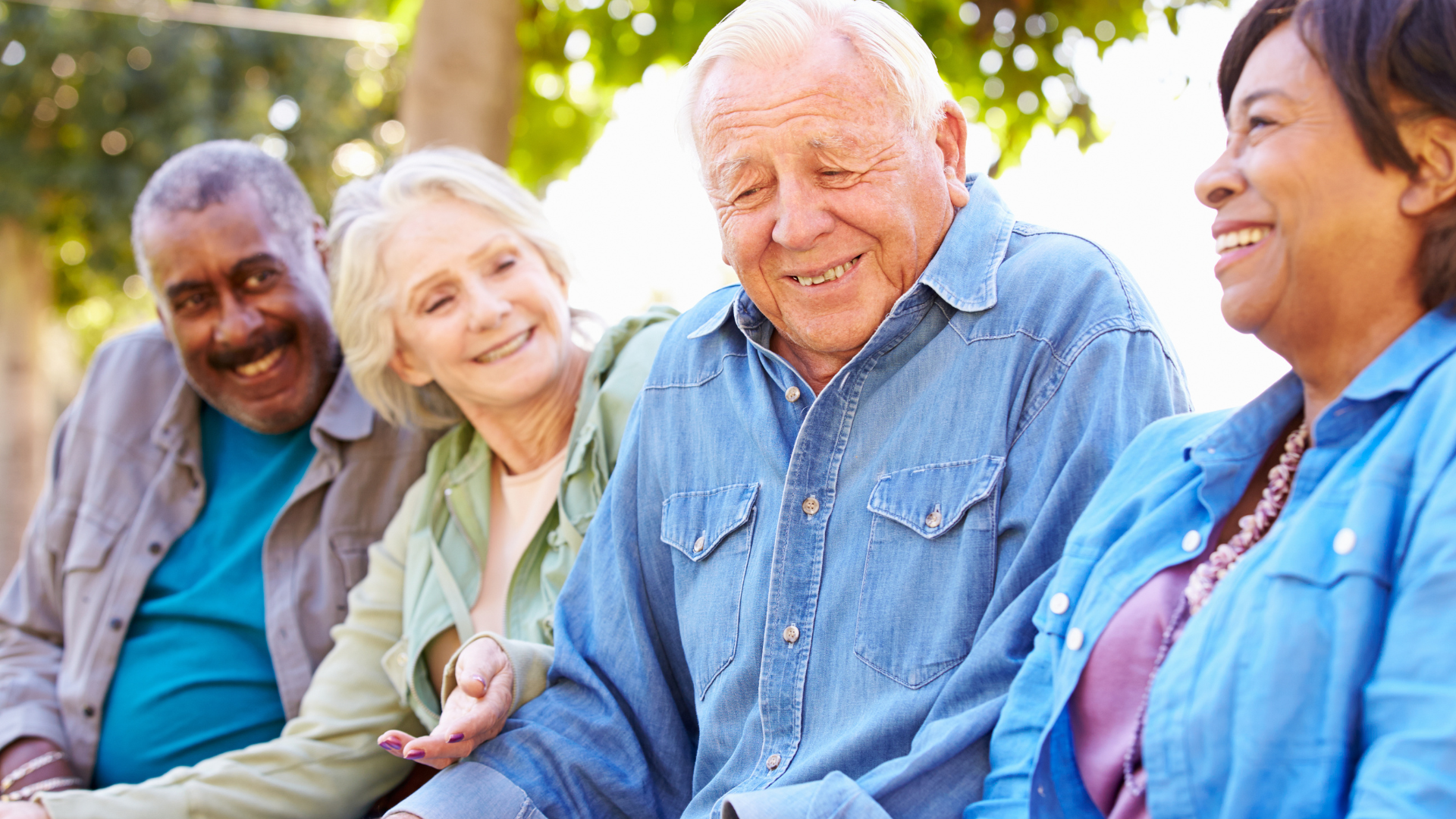 Stay connected: Connecting with others in a meaningful way not only helps with your purpose but it helps with your emotional and mental health. Engaging with others keeps your mind alert, keeps you motivated and of course less lonely. If you are feeling like you are on your own, RRH has several programs to help you connect with others. The Journey to Happiness Seniors Group meets twice a month and provides a space for seniors to learn how to enjoy and be happy in this stage of their life. This group socializes, but also promotes learning and growth to engage individuals mentally, emotionally and socially. Senior Services also has services for seniors to help them connect with others, including a monthly tea for women. If you love volunteering, this is another great way to give back to your community but also to give back to your health. Volunteering provides not just social benefits, but individual health benefits as well. Research has established a strong relationship between volunteering and health: those who volunteer have lower mortality rates, greater functional ability, and lower rates of depression later in life than those who do not volunteer.2 Give back for better health!
Don't forget about nutrition: Providing our bodies with the nutrients it needs not only helps with our physical health but emotional health. Food can be one of the most powerful tools we have to provide our body with the tools it needs to fight disease, to repair and heal quickly, and to feel good. There appears to be a very close connection between what we eat and our physical and emotional health. Having a healthy eating lifestyle is associated with better mental health and decreased rates of chronic diseases like heart disease, diabetes and even some cancers. 3,4"Low fruit and vegetable intake is among the top 10 selected risk factors for global mortality" according to the World Health Organization.1 It often can be harder to shop, prepare, and cook as we get older or to figure out how to cook smaller meals. However, once again the answer may be easier than we think. Focusing on making half your plate vegetables, choosing fruit as a snack or dessert fruit, and getting protein at every meal could have huge impacts on your health and longevity. RRH offers nutrition and cooking education throughout the year and most recently provided a breakfast meal prep class at the local library to give ideas on quick easy meals that can be made and saved or prepped out for several days of the week. Keep an eye out for the next class.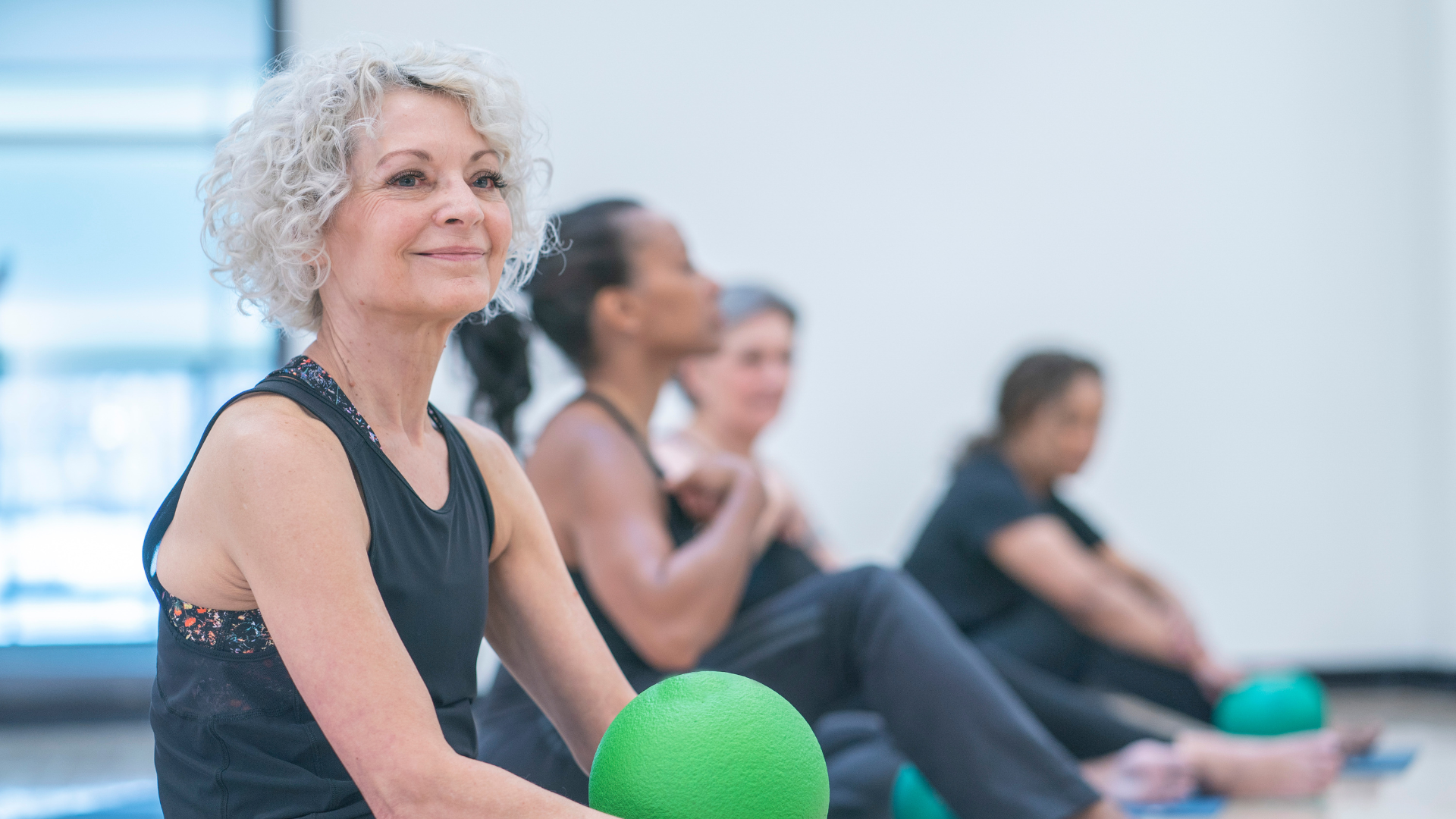 Keep moving: Sometimes as we get older we tend to move less, but it is just as important or even more so to have movement be a part of our daily lives. Once again, movement isn't just good for our physical health but for our mental and emotional health as well. The simple act of walking has been found to help decrease depression and relieves stress.5 Movement or exercise, specifically aerobic walking and dance, appears to result in improved brain health by impacting the white matter of the brain according to a recent study.6 So break out those sweat bands and join a dance group to get the social, cognitive, and health benefits to improve your overall wellbeing. Also, ensuring that we are keeping our muscle mass up as we age and continuing to add more movement could help us age more easily both physically and mentally. RRH provides exercise classes for seniors and for many people these classes add to their sense of purpose, it connects them with others, and it improves their physical health. Other local gyms offer classes specific to seniors as well and the benefit of getting together with others, building friendships and improving your physical health all outweigh that initial uncomfortableness of trying something new or feeling unsure. The environments are welcoming, supportive and friendly.
Have a growth mindset: Continue to learn new things, reflect on life, and be willing to get involved in the lives of those around you. Having a purpose, staying connected, providing your body with what it needs to stay healthy and moving all keep your heart, your mind, your brain and your body more resilient and ready for whatever may come.
Although Ridgecrest is small, there is a big heart for the seniors in our community and there are so many opportunities for seniors to connect, to give back, to improve their health and to thrive. For any questions about the RRH programs offered to seniors please call Community Outreach at 760-499-3825.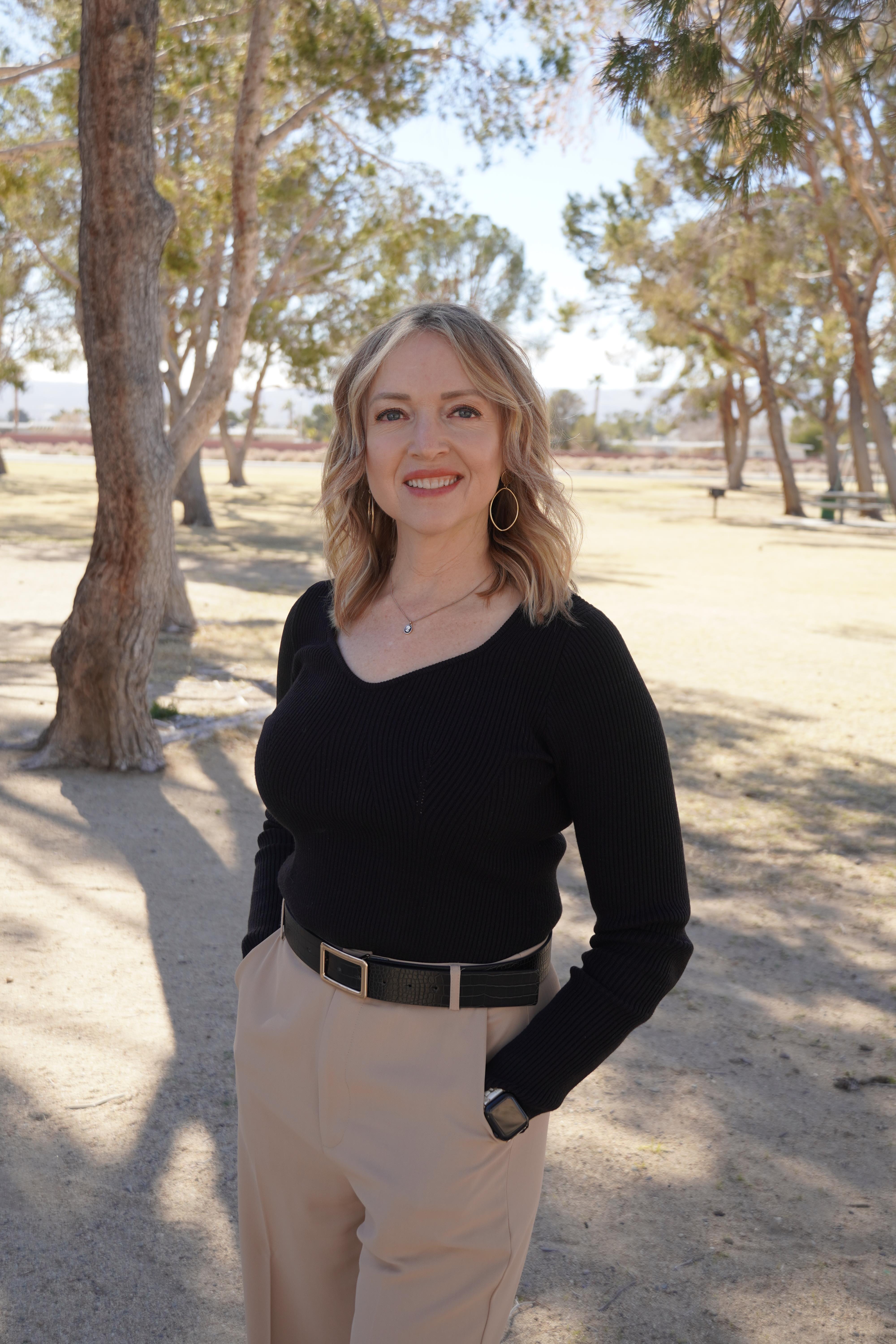 Tera Moorehead is the Director of Community Outreach at Ridgecrest Regional Hospital. With dual master's degrees in nutrition and education, as well as a national board certified health and wellness coach, Tera shares her passion for health and wellness through various programs offered free to the community through RRH. You can contact her at 760-499-3825.