Community – The Under-Sung Hero of Wellness
Wellness Article October 2023
When you think about Ridgecrest what first comes to mind? Of course, most people might say the wind or the heat but when you really think about it, it is the people and the community itself that draws people into loving Ridgecrest.
You may have heard me share about "Blue Zones" – regions where people have the longest, healthiest, happiest lives. While nutrition and exercise are important traits, Blue Zones also share sense of community. Many have chosen to make Ridgecrest their home because of its unique, comforting and inspiring facets. But having a sense of community is also an important component for better well-being.
We often talk about the challenges of living in a rural community, but having a place to build meaningful connections is one of the benefits. I'm an introvert but even I need to have a sense of belonging and feel better when I have opportunities to interact with and help others. Humans in general have a desire to connect and research is emerging that reveals those who have a social support and feel more connected have improved health – from decreased blood sugars to improved mental health. * This is a not-quite-hidden secret of Ridgecrest!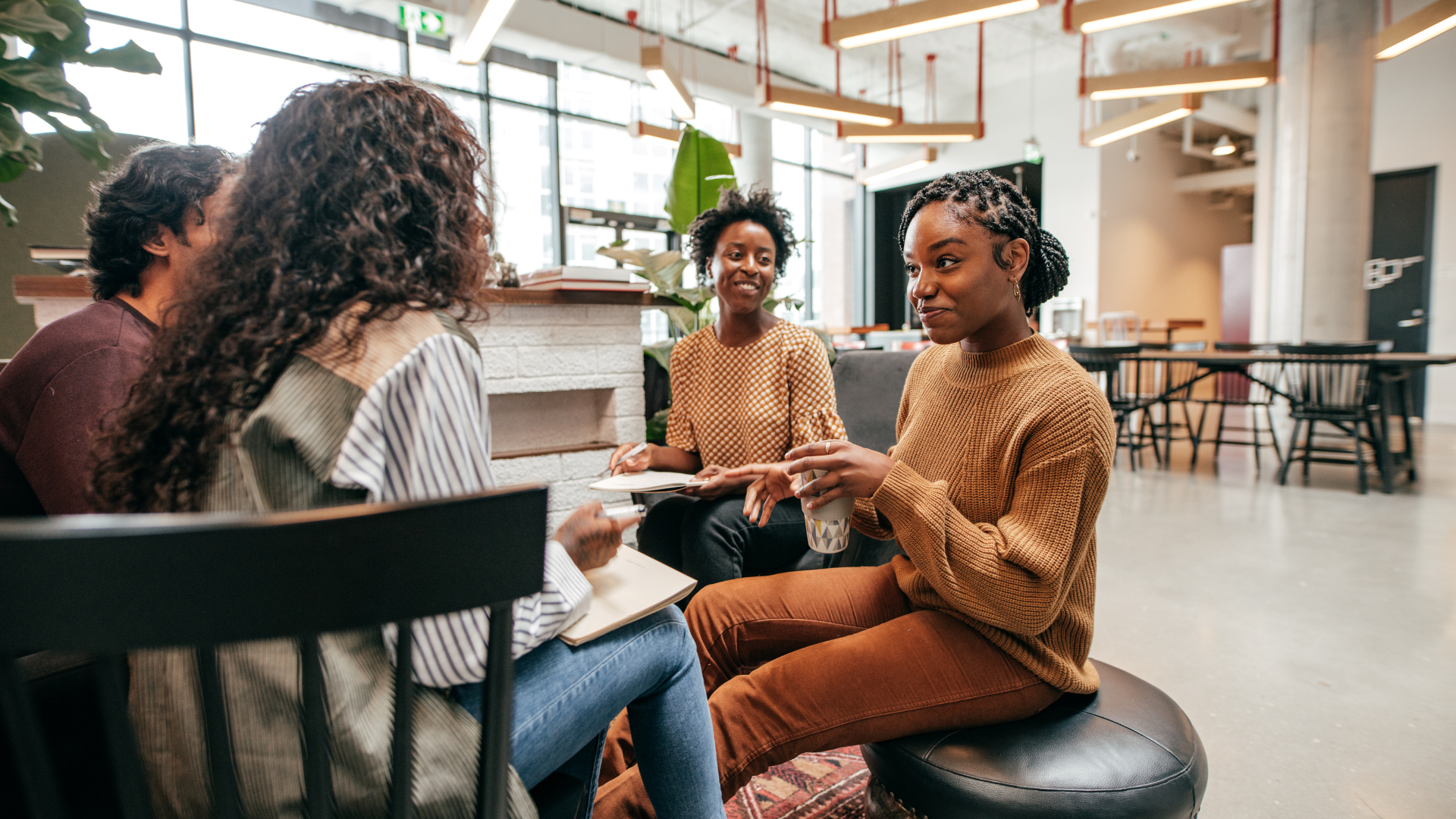 Despite our remoteness, we are pretty much connected to almost everyone and we have to depend largely on one another. In my position I get to be highly involved in community outreach, which means automatically I'm getting connected with a large population of Ridgecrest. What I have found to be the success with the hospital's community outreach is collaborating with others in the community to work together to provide the best outreach and resources possible. Working as a community for the community is the perfect equation for getting meaningful, useful and effective resources and programs to help improve the well-being of individuals.
If you look at the hospital group and events page (https://www.rrh.org/events-calendar/) or the Chamber of Commerce events page (https://www.ridgecrestevents.com/) you will see how much our community has to offer to help individuals stay healthy and stay connected. Just this month alone we have farmer's market, food give-a-way at the community garden, events at the library, Relay for Life, an Alzheimer's walk, the fair – which this year also will have a 9/11 Never Forget Mobile Exhibit and so much more! You can also search on social media for what's happening in Ridgecrest and there are a variety of pages constantly posting things to do.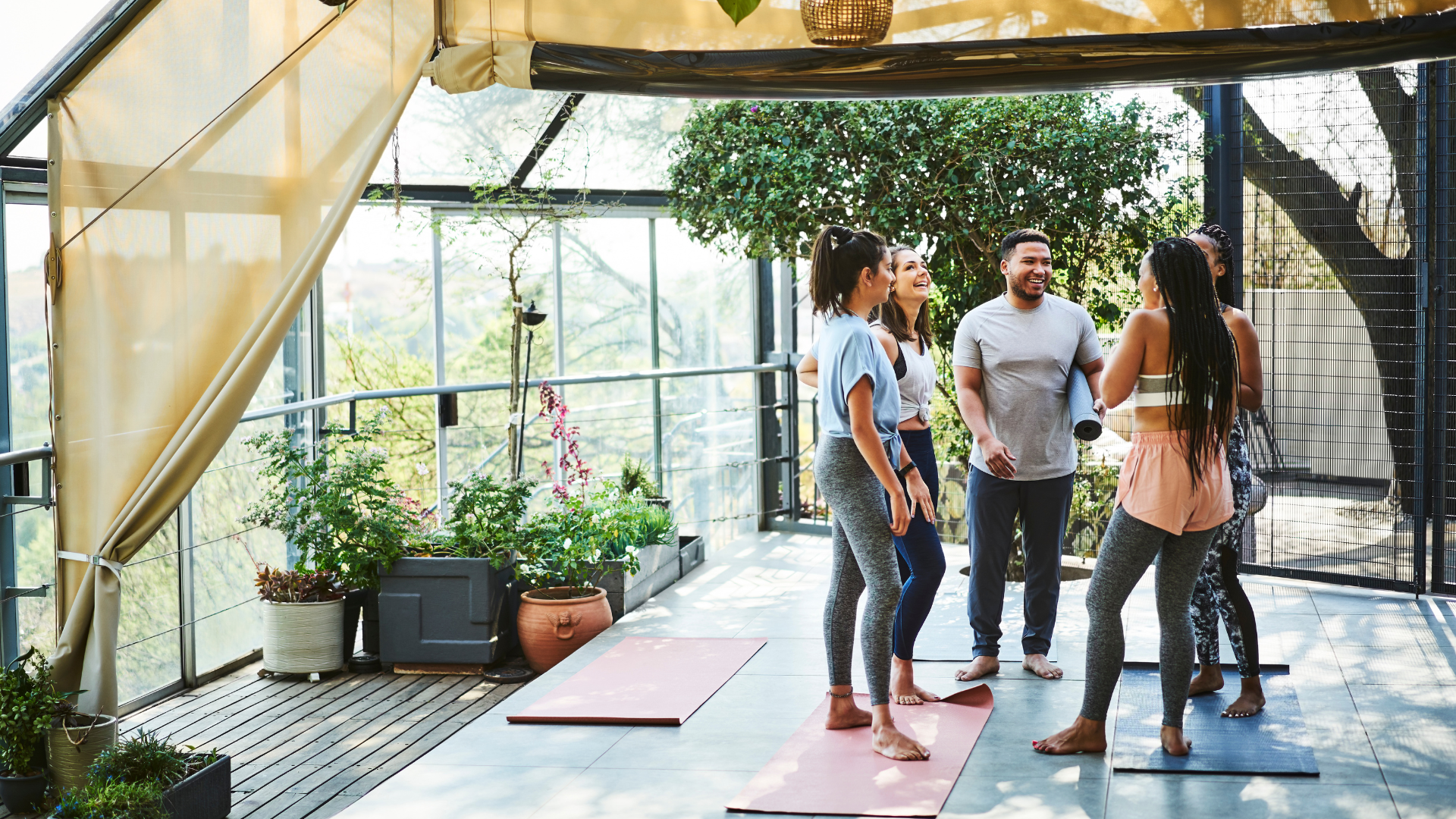 Part of our goal at RRH Community Outreach is to provide opportunities for people to have the resources, knowledge and opportunities to improve their health and well-being and in the process to connect with others, give back to others and improve the overall well-being of our community. For instance, our Seniors Services department reaches out to seniors and provides a social connection as well as much needed resources. Our diabetes education program provides grocery store tours and a support group so individuals can feel empowered and supported to have a lifestyle that helps them feel their best. Our Journey to Happiness Seniors Group and exercise classes for seniors provide not just the physical wellness aspect but also social connection and mind growth opportunities. We have seen countless relationships develop out of our programs where individuals are then getting together outside of the programs. They have created their own communities within these groups because they decided to join, to be involved and connect. We also collaborate with the library and other local organizations to offer health and wellness outreach to youth and adults.
When we get involved in our community whether it be through taking advantage of activities or volunteering, we in turn improve our community in a variety of ways. "The social ecological model of change stresses that we exist in communities and these groups have an important impact on individuals and their behaviors. There are decades of research that support the importance of social connection."*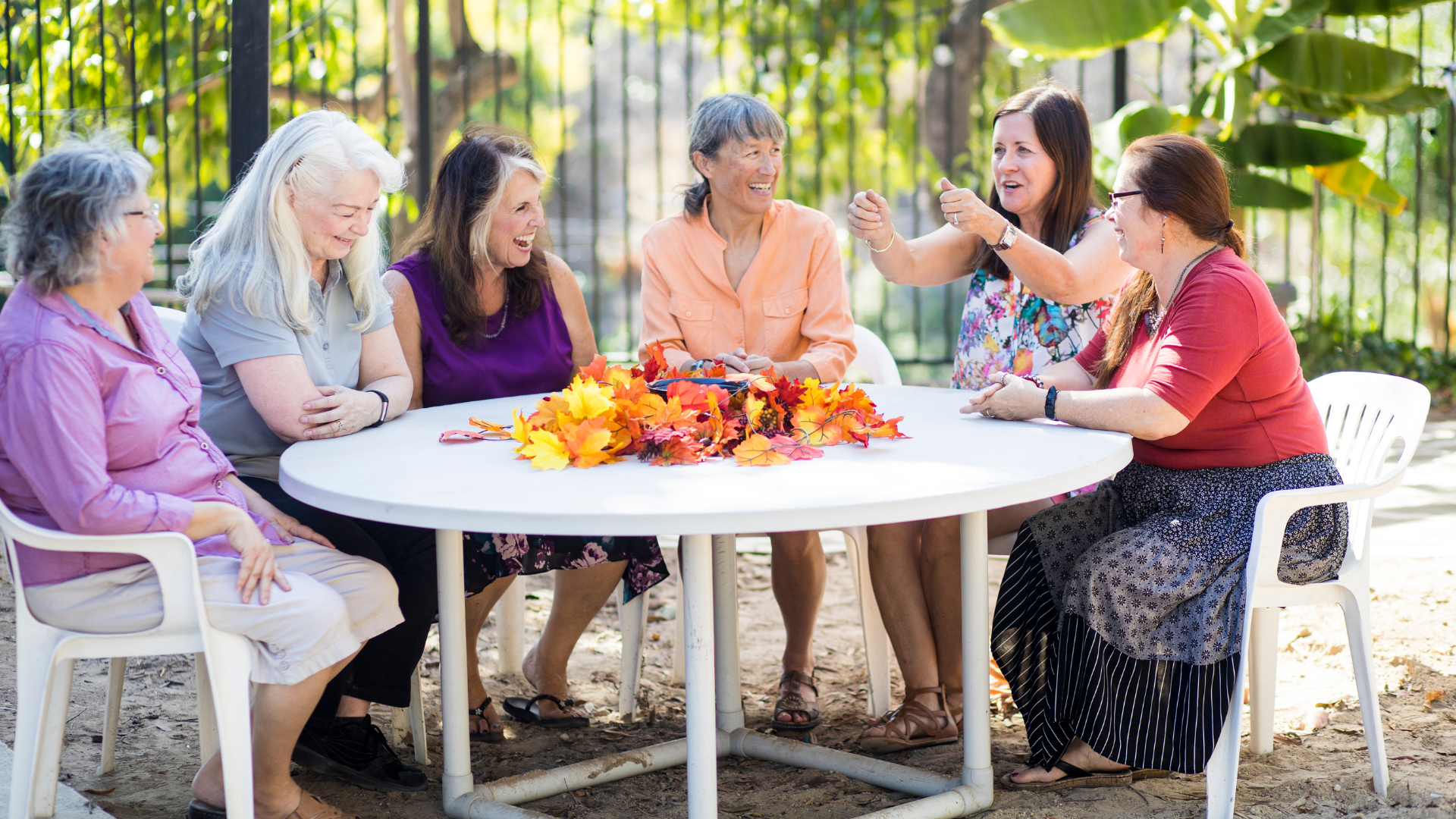 When we engage in healthy ways to interact, we engage in improving the health of those around us and the health of our community. Ridgecrest has a lot to offer, and we have a lot to give back. If you need help finding resources or activities, please reach out. Stay involved, be connected and join something new. We are community!
Tera Moorehead is the Director of Community Outreach, Wellness and Philanthropy at Ridgecrest Regional Hospital. With dual master's degrees in nutrition and education, as well as a national board-certified health and wellness coach, Tera shares her passion for health and wellness through various programs offered free to the community through RRH. You can contact her at 760-499-3825.
* The Connection Prescription: Using the Power of Social Interactions and the Deep Desire for Connectedness to Empower Health and Wellness - PMC (nih.gov)