Take Advantage of Cooling Temperatures Wellness Article
Can you feel it? The mornings have that coolness about them once again and have me longing for sweater weather, cozy nights, and evening walks. Even though we are still in the midst of summer temperatures, the mornings and evenings are cool enough to enjoy some outdoor activity. Soon I'll be able to swap my 5am walk with my dogs to an afternoon walk along with all the others in town taking advantage of the awesome fall and winter temperatures that Ridgecrest has to offer. Recently though I have been enjoying my morning tea outside in the back yard with the cooler temperatures, the morning light and the peace and quiet of nature. Spending time outside, let alone being active outside, can be difficult during the summer. We seem to adapt and find ways around it like getting up super early or avoiding it all summer. Spending time outdoors has a variety of health benefits - whether that be enjoying the morning sunlight, being active and moving outdoors, or my new intrigue recently – grounding. So with the decreased temperatures coming our way let's look at some of the health benefits and opportunities here in Ridgecrest.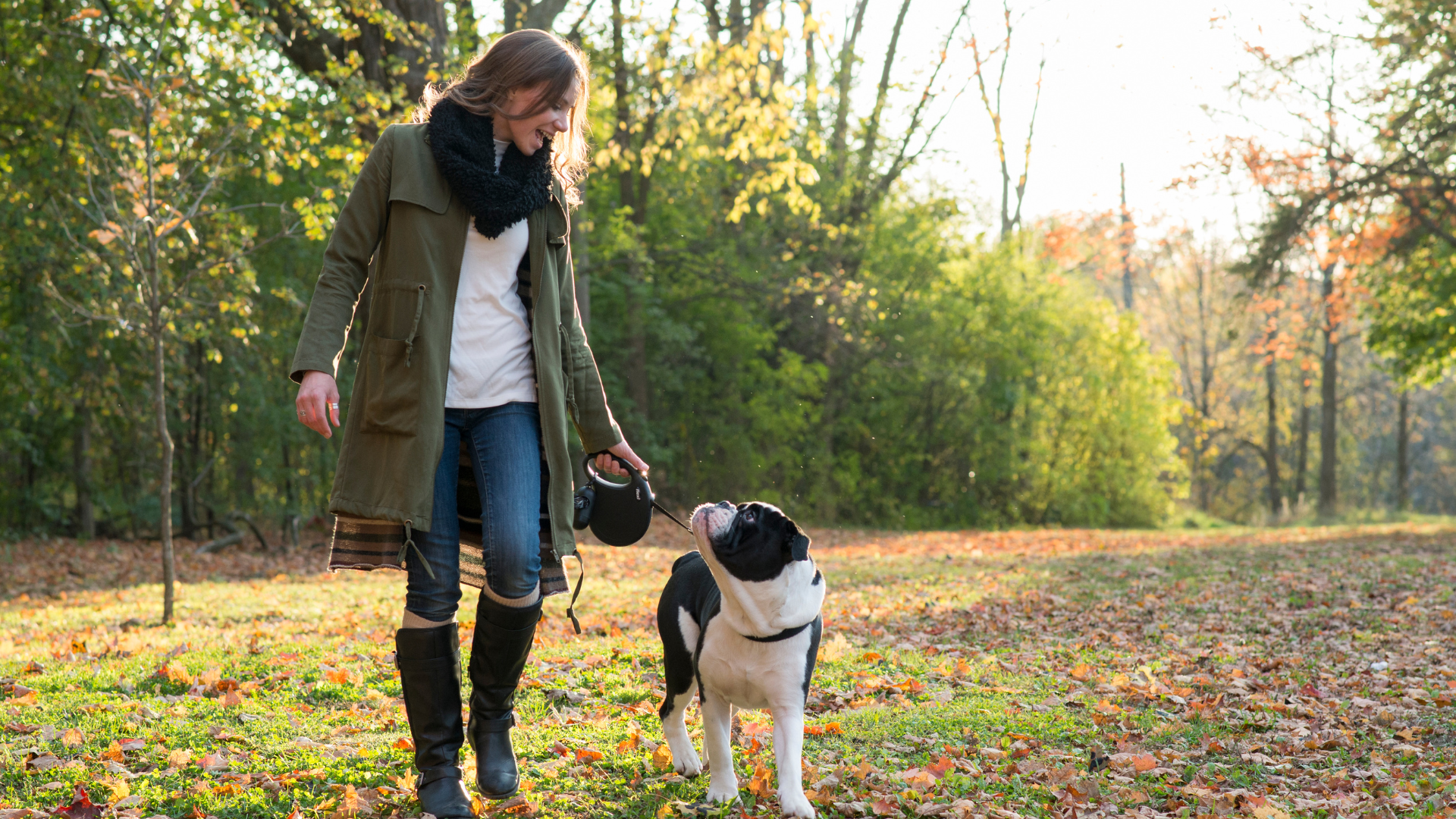 It seems like most people I know have difficulty with sleep and therefore difficulty waking up feeling rested and energized. That is a completely different topic to tackle but according to the CDC being exposed to bright light in the morning can help you wake up, feel more alert and may actually help you sleep better at night.1
Sunlight plays a crucial role in our circadian rhythm and helps increase serotonin – which can leave us feeling more energized, calm and focused.2 So, try starting out your day with a few minutes outdoors to give you that boost and clarity to tackle your day. When we feel more rested and focused it helps us feel more motivated and more mindful to make better health decisions throughout the day. So here's to that glorious morning sunrise!
Some may be familiar with grounding but it was something I recently started hearing about and practicing. Many suggest that it helps with inflammation and therefore improves overall wellbeing – so I had to look into it more. 
According to multi-disciplinary research grounding (or earthing) is contact with the surface of the earth with our direct skin – usually our feet.3 The literature on grounding is widespread and purports to higher well-being and lower inflammation.4 
"Grounding appears to improve sleep, normalize the day–night cortisol rhythm, reduce pain, reduce stress, shift the autonomic nervous system from sympathetic toward parasympathetic activation, increase heart rate variability, speed wound healing, and reduce blood viscosity."5 Well, who doesn't want all those benefits!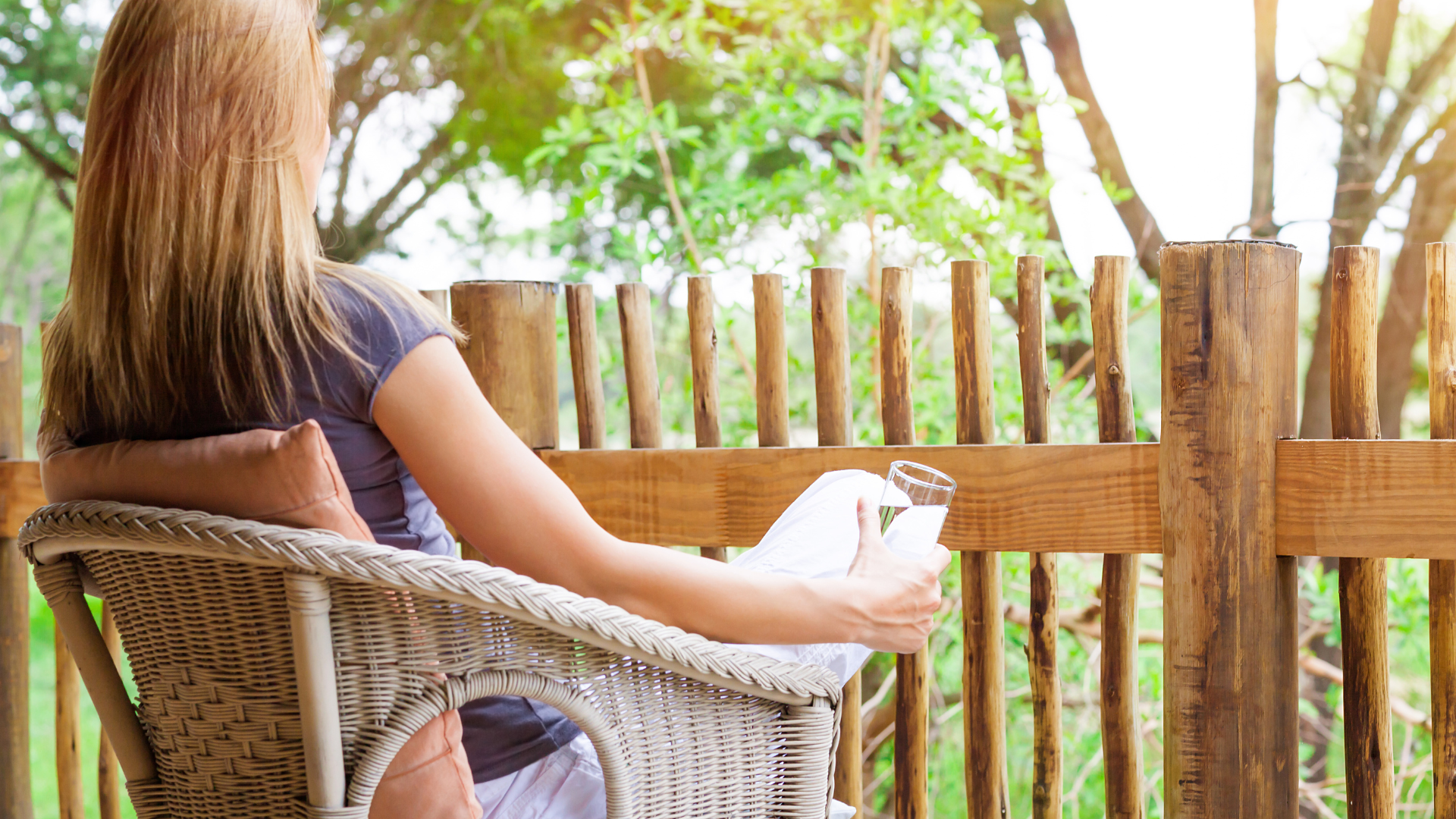 I've talked before about the benefits of gardening and getting out into nature so this seems to follow the same – taking time to relax outdoors, to just pause on whatever is going on can only help us feel less stressed, more energized and help us to make health decisions that benefit us. 
When we feel rested and energized it is so much easier to make better decisions on what we choose to eat and how we choose to move, as well as lowering our stress and possibly our inflammation. Ridgecrest has amazing outdoor hiking and walking options and with the cooler weather coming our way it's the perfect time to get out and move, relax and get energized. 
If you are looking for some guidance about local hiking options, try downloading the AllTrails app, which has a free as well as a premium version. The Strava app can help you track data about your movement and connect you with others. Or search for one of the Ridgecrest hiking groups on Facebook to get advice from one of our locals. 
Tera Moorehead is the Director of Community Outreach, Wellness and Philanthropy at Ridgecrest Regional Hospital. With dual master's degrees in nutrition and education, as well as a national board certified health and wellness coach, Tera shares her passion for health and wellness through various programs offered free to the community through RRH. You can contact her at 760-499-3825. 
 
1.       https://www.cdc.gov/niosh/emres/longhourstraining/light.html
 
2.      https://www.webmd.com/a-to-z-guides/ss/slideshow-sunlight-health-effects
 
3.       https://www.ncbi.nlm.nih.gov/pmc/articles/PMC4378297/
4.       https://www.ncbi.nlm.nih.gov/pmc/articles/PMC3265077/