Fundraising Projects
The Challenge:
Having met our goal of raising the funds to purchase a hospice house, we now look to the future and begin our new campaign of assisting the RRH Cancer Center in purchasing radiation equipment. The Cancer Center now plays an important part of our hospital healthcare system and with the number of patients being treated locally increasing, the Foundation has set a new goal and will work diligently towards raising funds to assist in purchase of the equipment.
Our Solution:
The Foundation is committed over the course of the next three to four years to raise $400,000.00 specifically for this campaign. We will continue to raise funds to support our hospice house, however, donors can now specify their cause. The Foundation will actively be concentrating on the Cancer Center not only by raising funds for the new equipment, but by supporting our patients with transportation costs to and from their radiation appointments until such time as we have the ability to perform these procedures locally.
Costs:
While the Foundation recognizes that we cannot possibly raise the funds necessary to purchase the equipment we believe that we can make a huge impact by raising a portion of the costs and as stated above, our new goal is $400,000.00. With the assistance of this amazing community we can do it.
"We make a living by what we get but we make a life by what we give" Winston Churchill
Goal Achieved!
New Van for Cancer Center
In January of 2020 the RRH Foundation purchased a new 2019 transport van and donated it to the Cancer Center for the purpose of transporting patients to and from their radiation treatments.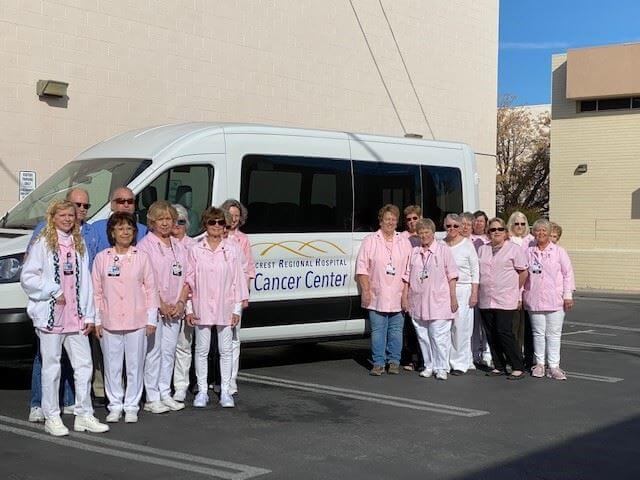 Hospice House
As of January, 2020, the Hospice House campaign came to an end having raised approximate $422,000.00 to assist in the purchase and renovation of a hospice house – making this dream become a reality.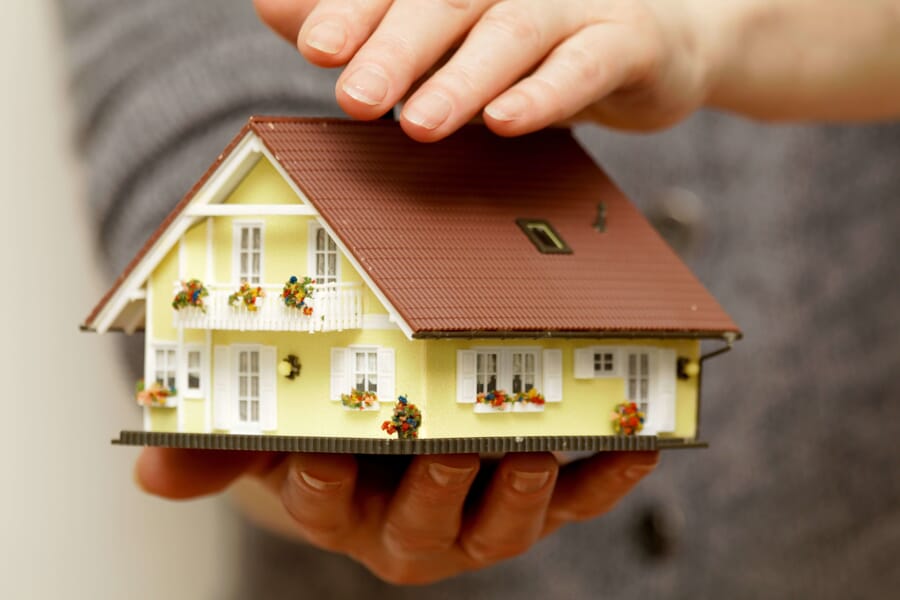 ABUS Mammography Unit
RRH Foundation has successfully completed its fundraising efforts to bring FDA-approved automated breast ultrasound system to Ridgecrest.
InveniaTM ABUS Clinically Proven to Increase Cancer Detection by 35.7%; recently installed at Ridgecrest Regional Hospital.