Fred Hawkins Scholarship
Congratulations to Jessica Lowry, our first Fred Hawkins Memorial EMT Scholarship recipient. Jessica passed her National Registry Exam and we are so happy for her.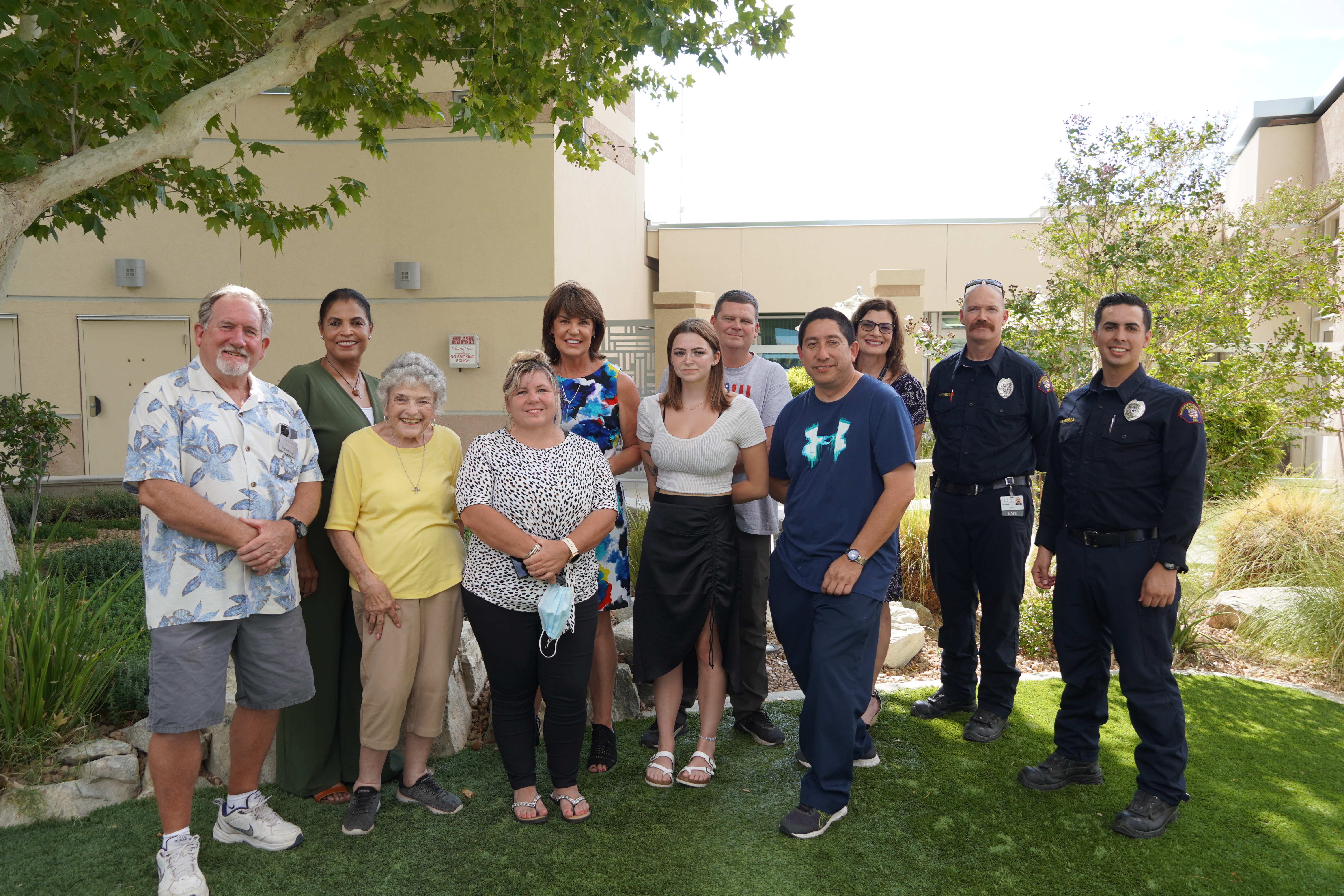 The RRH Foundation and its Board of Directors presented the second Fred Hawkins Memorial EMT Scholarship to Casyn Battleson. Casyn is currently serving with the United States Navy as a Medical Corpsman and is stationed at China Lake. Casyn intends to continue her studies in the medical field to ultimately pursue a career as a Physician's Assistance serving with a medical flight team.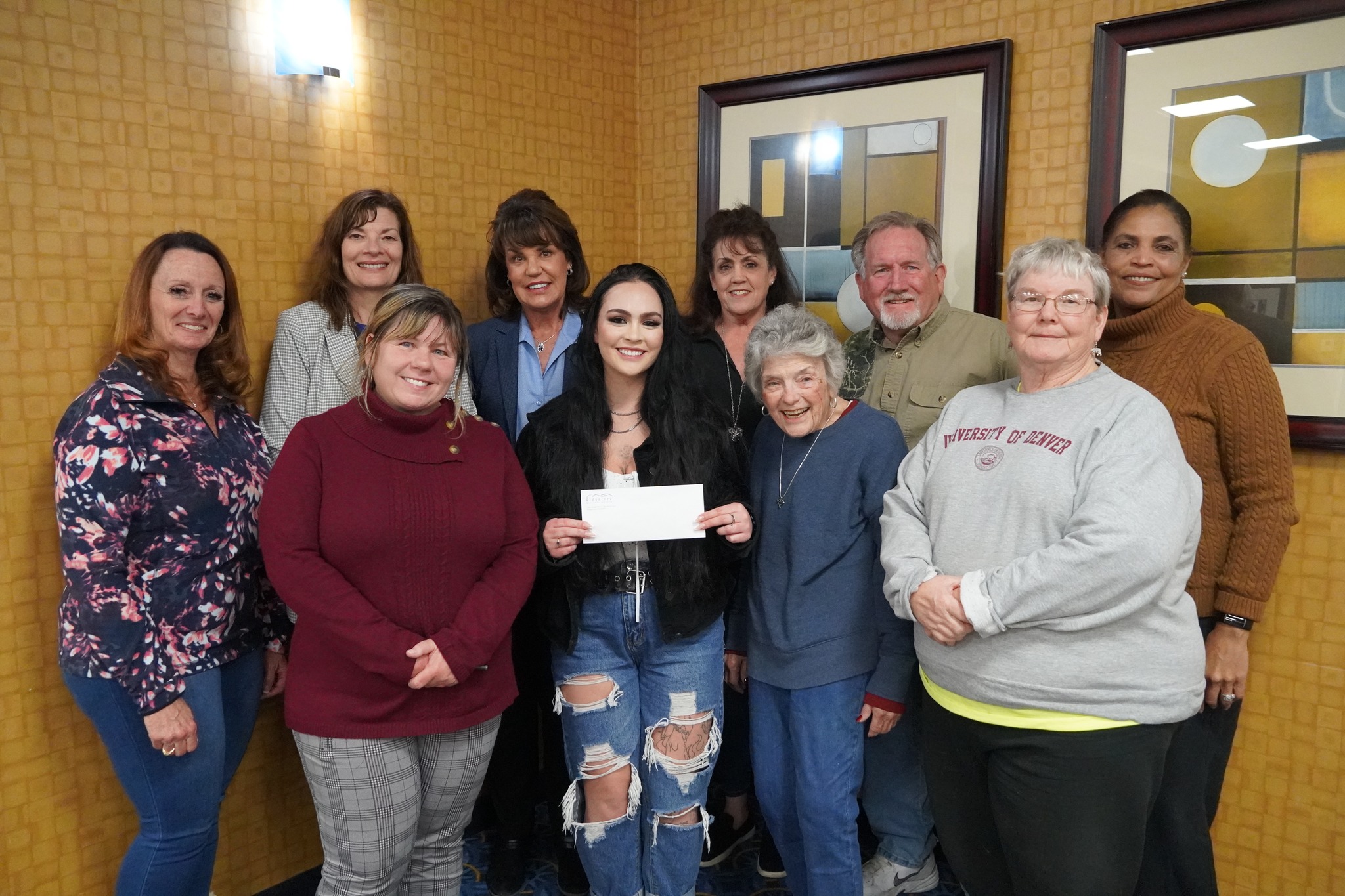 The RRH Foundation congratulates both recipients and wishes them both a fulfilling future!
For more information concerning future scholarship opportunities please contact the Foundation at 760-499-3825.Critical
Care Transport Unit
Thanks to the generous donation from Lloyd and Bea Smith, Ridgecrest Regional Hospital Foundation was able to dedicate a new state-of-the-art Critical Care Transport unit to RRH's Liberty Ambulance Service. The foundation, hospital and Liberty held a dedication to ceremony on Oct. 14 to honor Lloyd and Bea Smith, who made a substantial donation that enabled RRH to add the CCT to the Liberty fleet.