Lactation Counseling
Breastfeeding Assistance
Breastfeeding is a great way to provide your baby with the nutrients it needs. Research has also shown that it can also give your newborn an early boost to their immune system. Although breastfeeding is a natural process, it doesn't always feel like it comes naturally. Learning how to breastfeed can be difficult for both mother and child. Some new mothers feel ashamed at this, but it is actually very common; sometimes you both just need a little help to right process.
At RRH, we offer lactation counseling services with a Lactation Counselor. We are the 1st in Kern County in-hospital breastfeeding rates.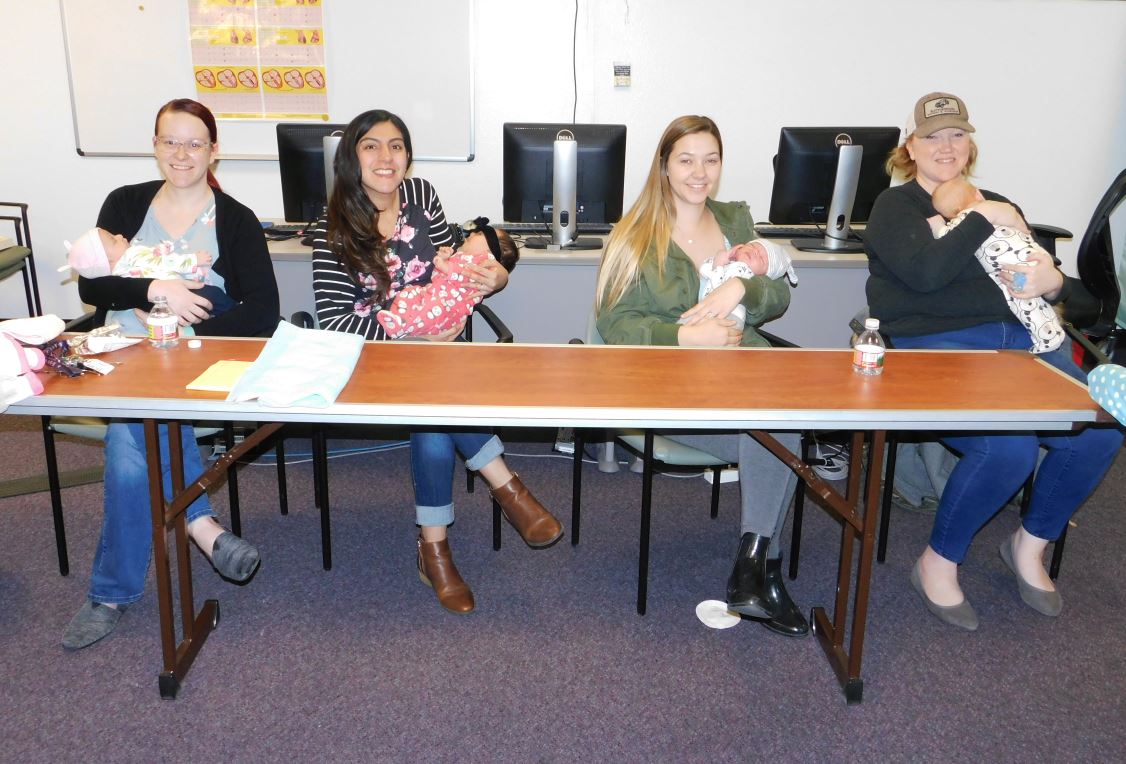 Who needs counseling?
Any new mom and baby that are having difficulties. Moreover, any mom who may have questions or concerns is also welcome to contact our Lactation Counselor.
When is this service available?
This can be done shortly after birth or anytime during your stay at RRH. After discharge from the hospital, most problems can be discussed and resolved by telephone. However, some issues can only be resolved after watching mom feed baby.
How can I make an appointment?
Appointments are available on Mondays, Wednesdays, and Fridays with Breanna Rosoff, RN,BSN, PHN. She can be reached by calling (760) 499-3032 or email lactation@rrh.org. Mom and baby are seen in the lactation counselor's private office on the Maternal Child floor. The RRH Maternal Child team have extensive lactation experience and all nurses have been trained to help with breastfeeding.