Perinatal Services
Staying Healthy During Pregnancy
Your body goes through significant changes during pregnancy, and even if you maintain a healthy lifestyle, you'll have to make some adjustments to accommodate for this phase. At RRH, we offer comprehensive perinatal services. The goal of these services is to provide you with the education and resources you need to keep yourself and developing baby healthy throughout pregnancy.
Our perinatal services program has several goals, including:
Decreasing the rate of low birth weight births
Keeping mothers healthy during pregnancy
Keeping mothers safe during labor and delivery
Helping families get a safe, healthy start
Decreasing the risk of complications during labor
What Should I Know About Pregnancy?
While pregnancy is an exciting time, it's also a difficult one for expectant mothers. You'll have to make several lifestyle changes to keep yourself and your baby healthy, and it's important to be prepared for these as you move forward.
The following are some things you can do to stay healthy during pregnancy:
Even with pregnancy cravings, it's important to eat healthy during his time. Maintain a diet rich in fruits, vegetables, and whole grains. Try to keep sugar and saturated fats at a minimum.
Drink water plenty of water, as pregnant women need even more water than normal.
Eliminate sushi, raw eggs, soft cheeses, and rare meats from your diet.
Don't drink alcohol or smoke.
Maintain a healthy routine of low impact exercises
Get a flu shot, as the flu takes a much harsher toll on pregnant women
Get at least seven to nine hours of sleep a night
Bleeding is normal during pregnancy, so do not be disturbed if you notice any during your pregnancy. However, you should still inform your doctor about it.
In addition to the above, you should also do what you can to reduce stress and try to stay positive. It's normal to go through a range of emotions during this time, so try to build a support group of friends and loved ones who can hear out your stresses and help you through the difficult moments. Don't feel guilty if you can't stay happy all the time- this would be impossible for anyone! Pregnancy is physical and emotionally demanding and there will be hard times.
The RRH Team Is Here to Help You through Every Step
We consider it an honor that you would choose our hospital and staff to help you deliver your baby. Our team has gone above and beyond to create a comforting environment where you can receive all the care and assistance you need during pregnancy and childbirth.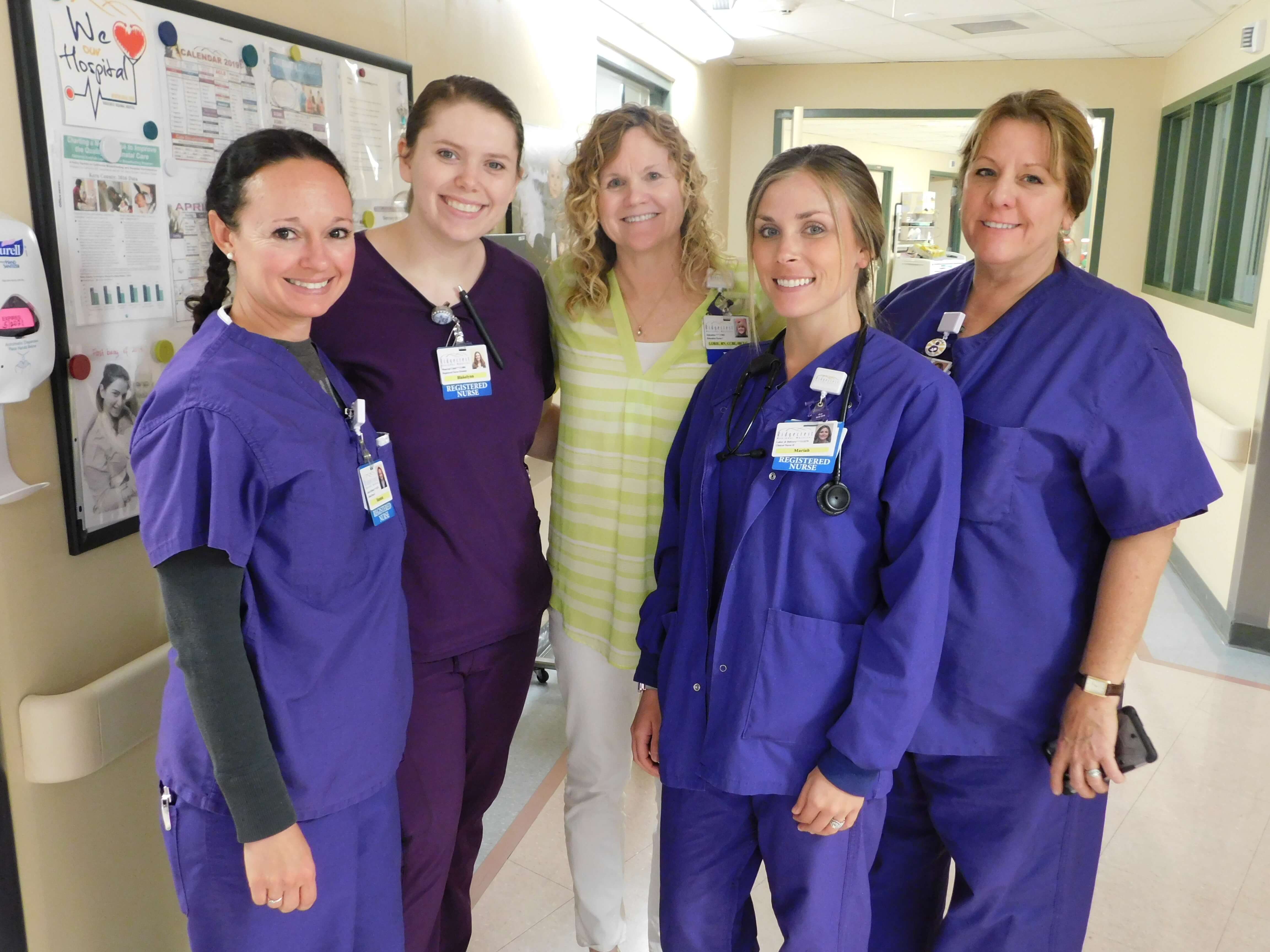 We offer a seven-week childbirth course that covers the stages of labor, real vs. false labor, postpartum depression, newborn care, breastfeeding, and more. Call (760) 499-3831. You can also register for our Infant CPR and breastfeeding classes by calling (760) 499-3032.